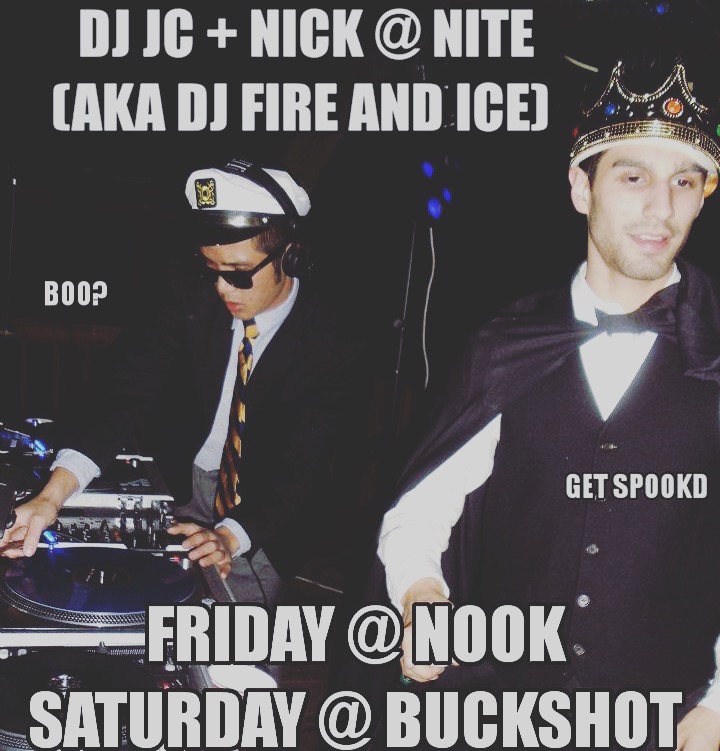 Halloween Weekend 2017
Throwback to 2011! Once again teaming up with my DJ mentor and old college roommate, DJ JC, for some spooky sets on 6th Street @ The Nook on Friday and Buckshots on Saturday. Last year we went over capacity by 12. Get there ASAP!
---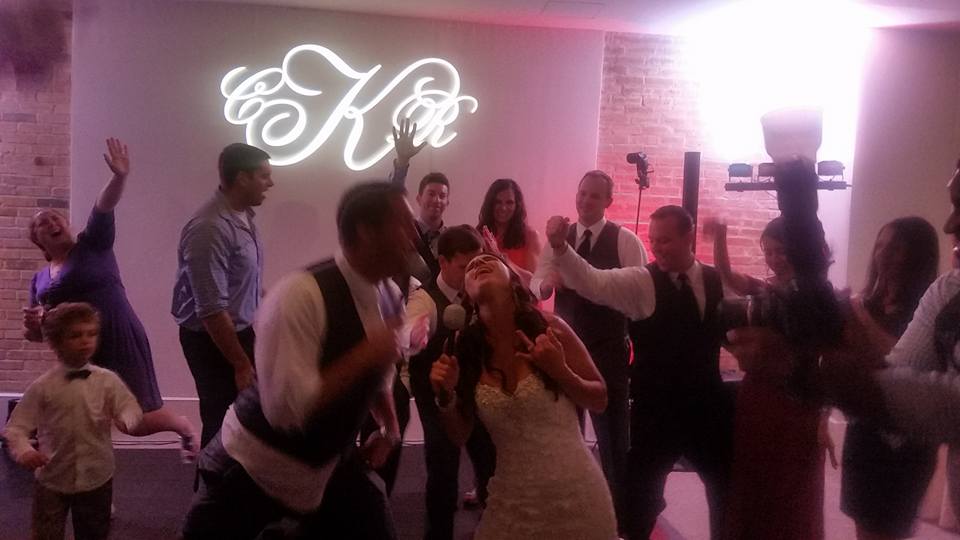 10/16/16 – Wedding
About a year ago my cousin Clare and her fiancé Roy called me and said they were getting married at the Hotel Valencia in San Antonio. It was an honor for them to believe and trust in me enough to DJ and help plan their wedding. Not only was the wedding amazing and my family still raving about it, but the up-lighting done by ILD was absolutely gorgeous! I'll never forget sharing such great memories with y'all on such a special day!
---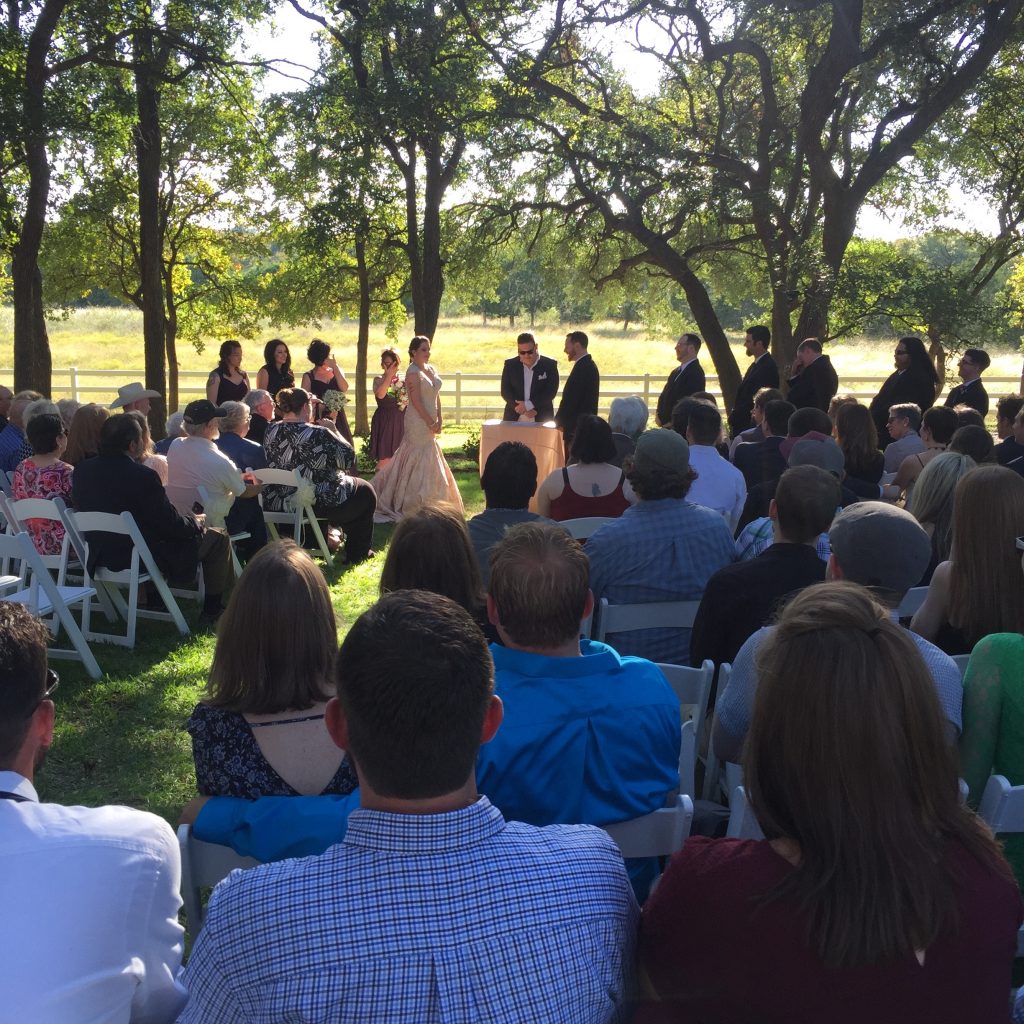 10/15/16 – Wedding
Thanks and Congratulations to Bethany and Sam, who were married at Angel Springs in Georgetown, Texas. Loved this one as the bride and groom had an awesome taste in 60's oldies, country music, and metal. Thanks for trusting in me to rock your party!
---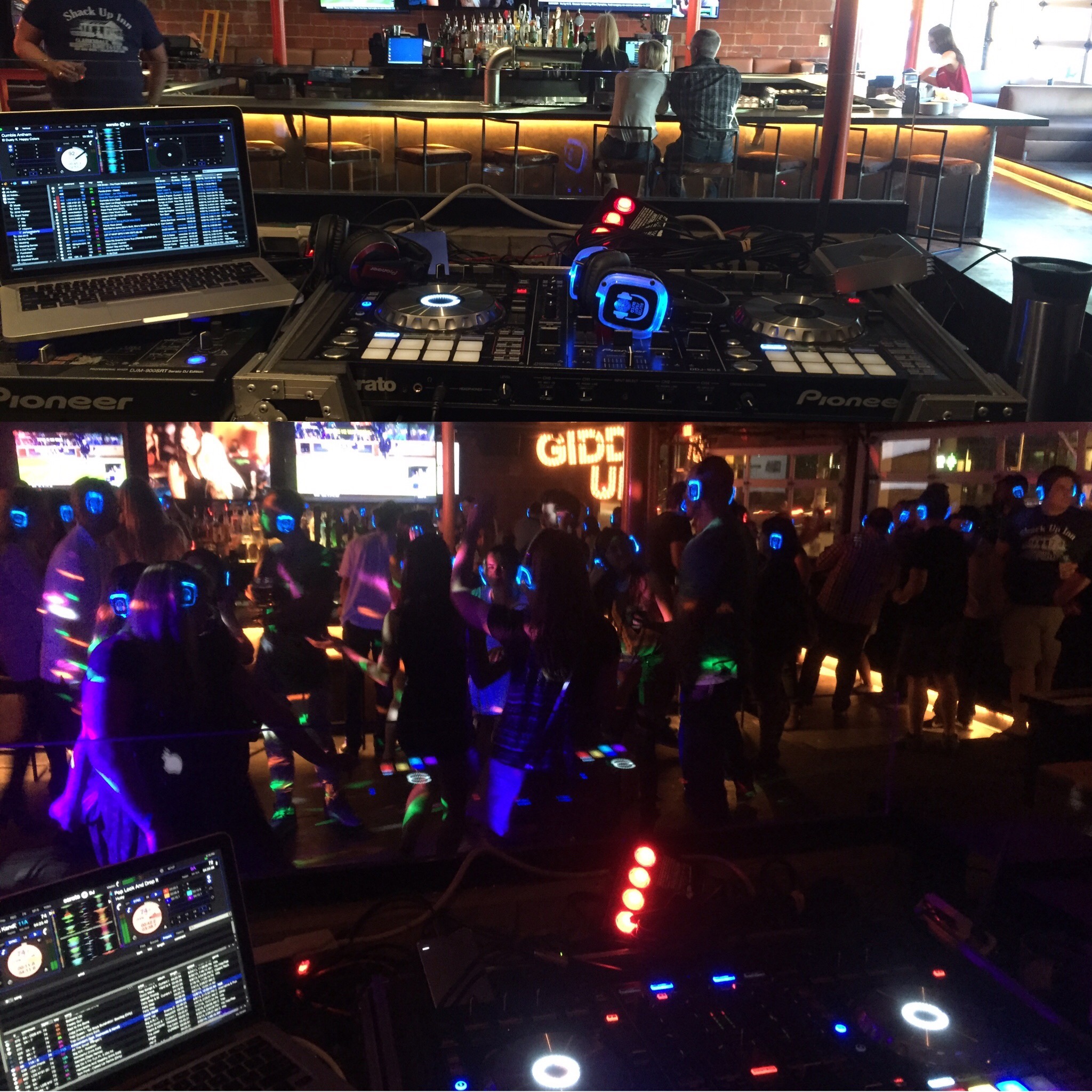 9/28/16 – Austin Silent Disco @ Concrete Cowboy
Was asked once again by the guys at the Austin Silent Disco to do a corporate party at the Concrete Cowboy on West 6th. Went head-to-head against two other DJs (Red and Green). I represented Team Blue. As you can see from the picture above, Team Blue knows what to do! Honestly, at first I was skeptical of the fun of an event where you put headphones on, but it's seriously always one of the best dance parties I've have ever been to! I highly recommend giving it at least a chance one day!
---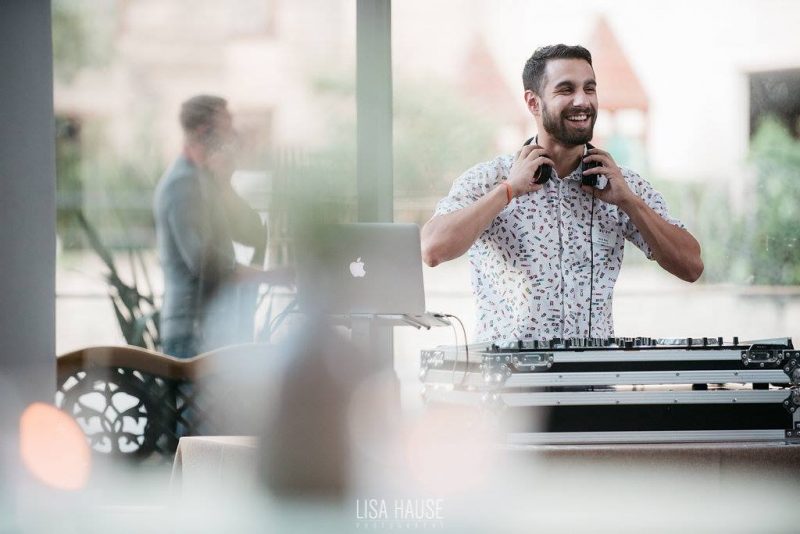 9/27/16 – ILEA Monthly Meeting
Thank you to ILEA for having me out to DJ a quick hour 70's and 80's music set while at the monthly meeting. Seriously had such a fun time mixing such a fun throwback set. Thanks to Lisa Hause Photography, who caught this candid photo of me having a chuckle.
---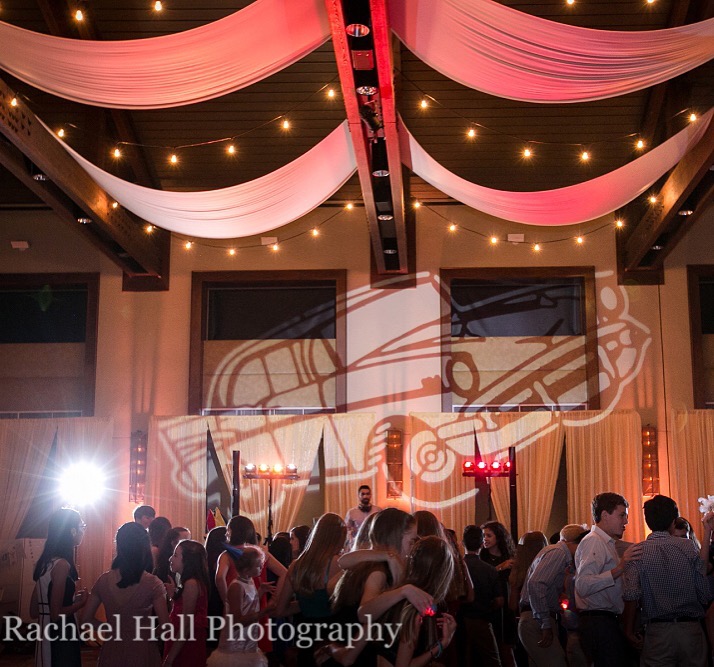 9/25/16 – Layla's Mitzvah
Repost from Instagram, but special thanks to Rachael Hall for capturing this great shot from the bat mitzvah at the AT&T Conference Center at UT Austin. Layla wanted a vintage themed mitzvah. Thanks to Modern Jewish Wedding for bringing together The Cup Cake Bar, Disch Events, Shutterbooth CTX, Bee Lavish Vintage, and Love Joy Events, who all pulled off some amazing teamwork to transform the space into a mini grand ball!
---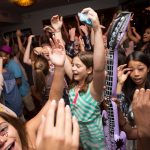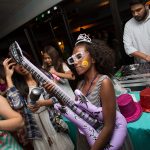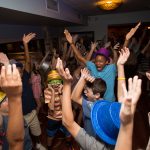 9/10/16 – Emily and Jack's Mitzvah
Had a great time at The Oasis for Emily and Jack's B'nai Mitzvah! Shout out to Andy Sam's Photography for the great pictures you see above. Dominique with Lavish Me did an amazing job coordinating the event. Finally thanks to Alchemist Prime for helping me DJ this mitzvah as you can see above. This party was seriously a candidate for mitzvah of the year!!