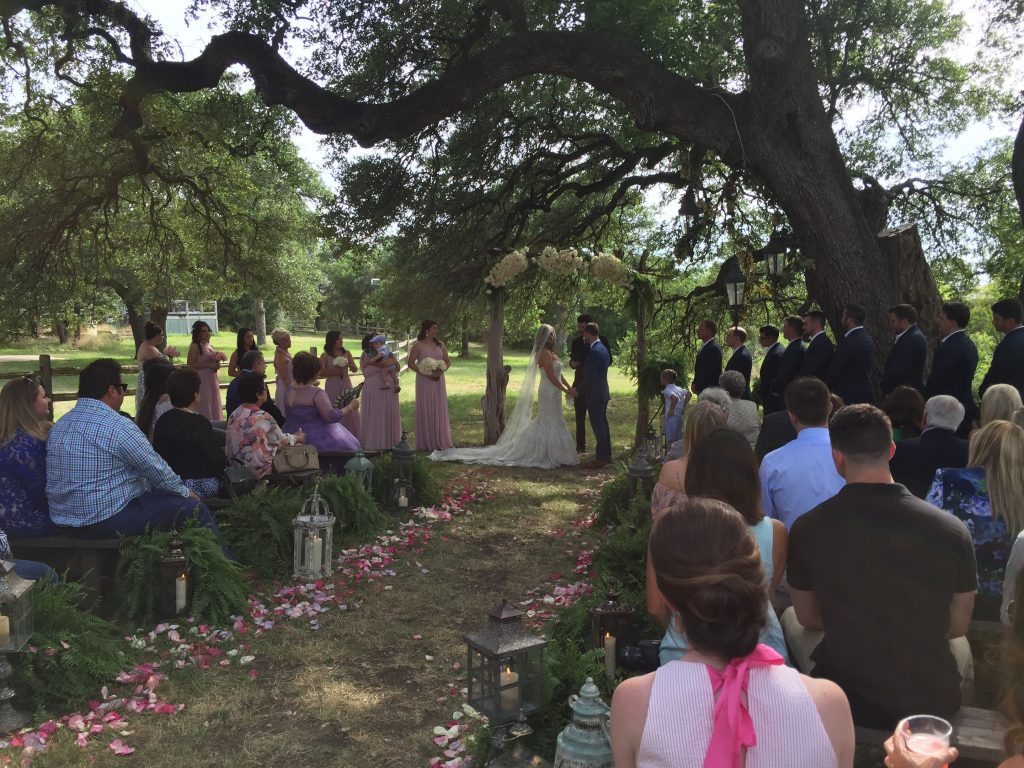 6/17/17 – Wedding
Another amazing Hype Rhythm Live wedding took place at Ashley and Andrew's wedding at Dimebox Ballroom. Here is her review posted of our DJ/Drummer entertainment combo on our Facebook. More pictures to be posted as soon as the photographer has them ready! Thank you for having us and glad we could rock your wedding!
Thank you so much Nick Ruiz for making our wedding so awesome!!! I can't tell you how many of our guests raved about how great y'all were! We have some friends that are booking y'all for their wedding next year! So again, thank you SO much! Y'all were fantastic!
---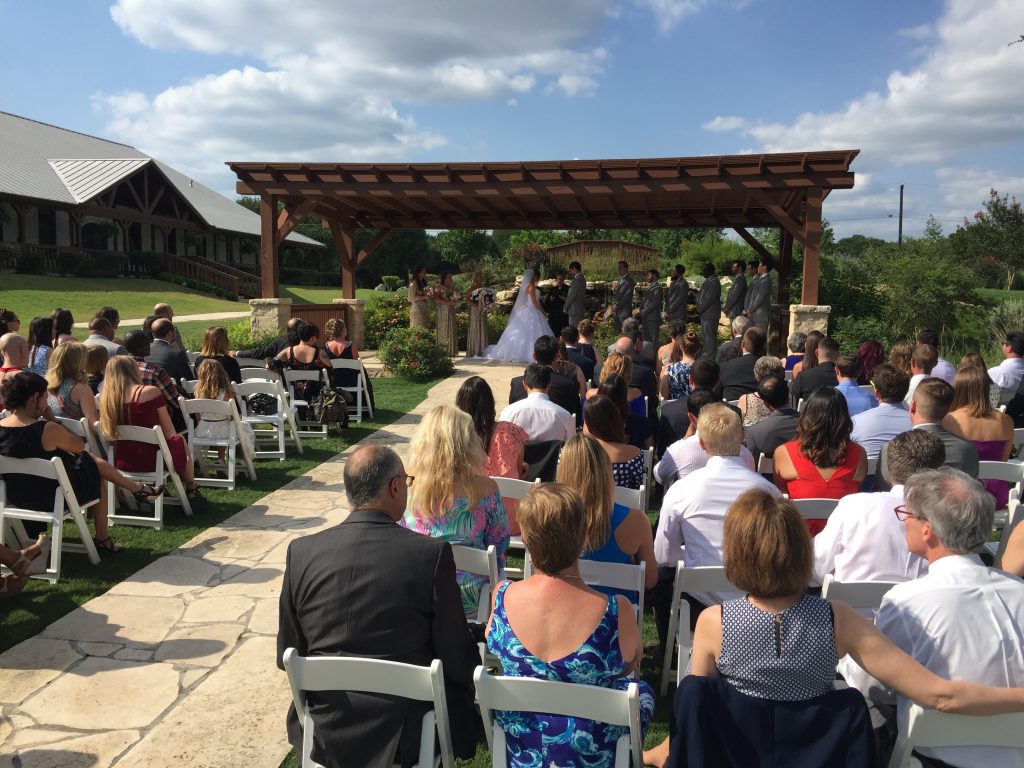 6/10/17 – Wedding
Congratulations to Matt and Tawny! They had a (finally!) beautiful day in June and celebrated it at Texas Old Town's Stone Hall. This was one of the most on-time and stress free weddings I've ever seen thanks to Michelle with Here To Help! The couple and I met over our love of Halal Bros, who don't usually cater, but Tawny and Matt weren't about to take "No" for an answer. Thank you for having me!
---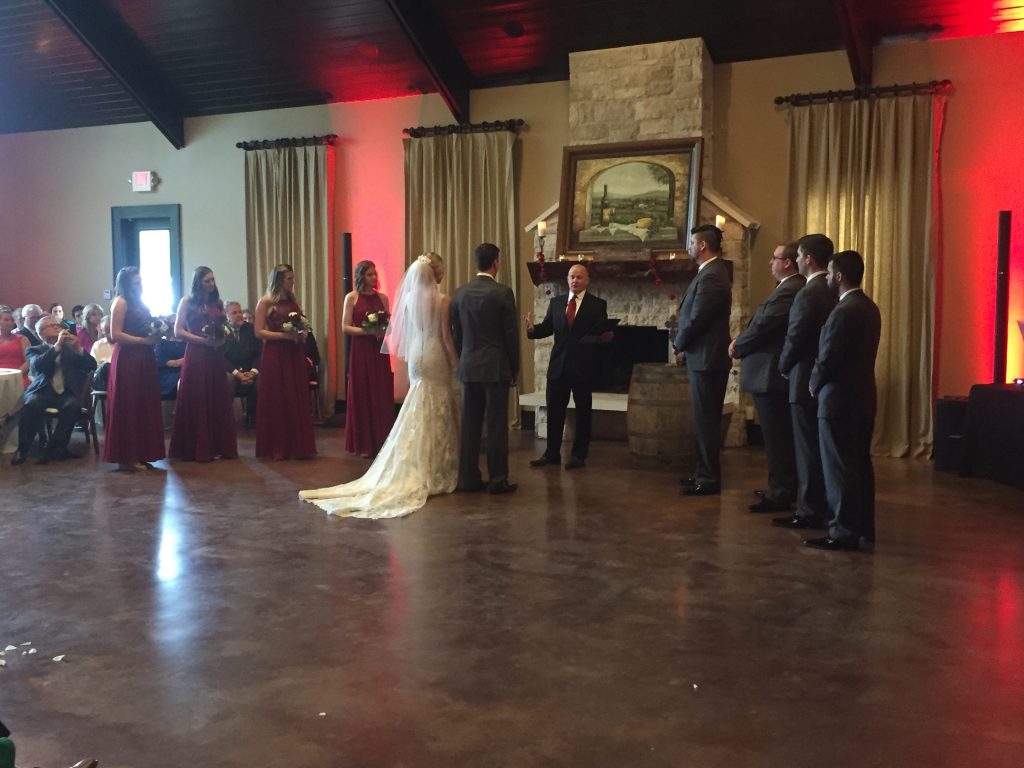 6/3/17 – Wedding
For the past three weekends in a row the weather in Texas has been extra Texas. We would go from no rain predicted to flash flood, back to clear skies all within an hour. No matter what, the humidity was always there to remind us that the Texas summer is just beginning!
So needless to say, from the DJs perspective at least, moving the ceremony to the air conditioned inside is cool with me! And it's even more fortunate when the sky clears up beautifully right after your ceremony, so you are still able to take planned pictures in the Spicewood Vineyards. Congratulations to Brian and Anne, and thank you guys for trusting in me to do what I do!
---
6/2/17 – Hype Rhythm Live
In the mix at our newest West 6th Street spot, Steampunk Saloon. Even while both us of were sick with a cold, we still brought the Hype on a very humid Friday! We are in the mix again at Steampunk next Friday 6/16 from 11pm-2am!