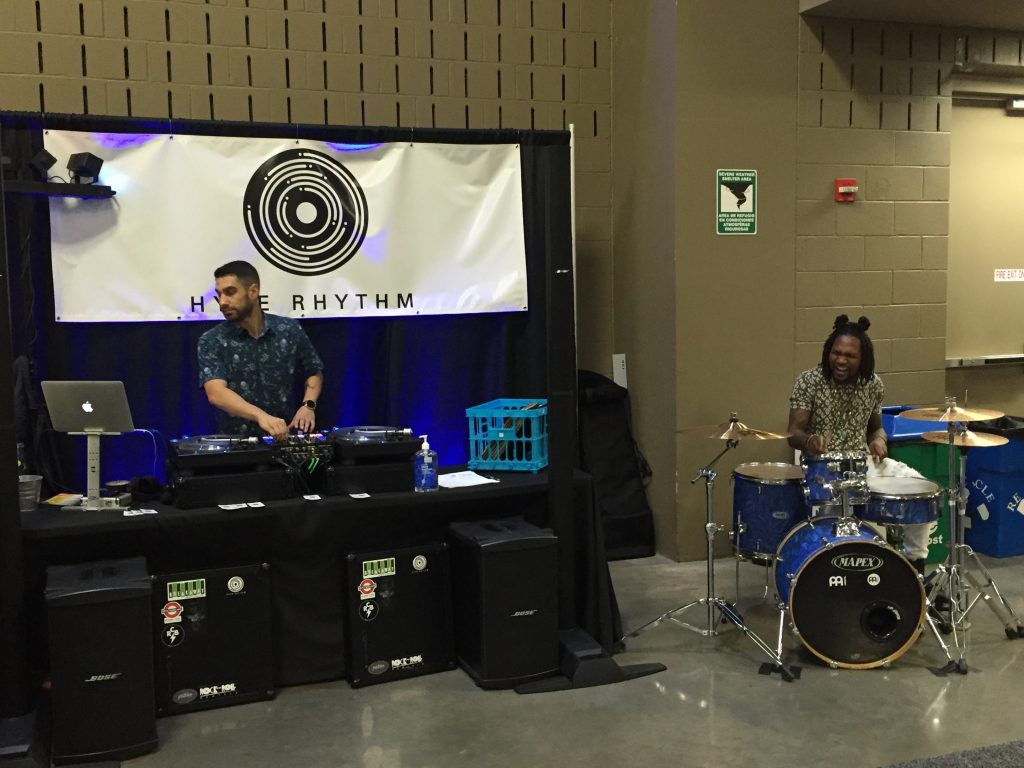 Hello! Welcome to the official Hype Rhythm DJ website. Scrolling down below you can check out our blog of the most recent events we have done. Check the 6th street tab above for our upcoming downtown DJ/Hype Rhythm Live bookings. You can also inquire into booking us for your future event by clicking the "Check Availability" button on the right side of the screen to see if myself or Eugene are still open on your day. Currently, we are almost fully booked every Saturday till September 2017, but would still love to hear some details, offer an estimate for services, or even recommend over other trusted professional DJs. Thanks for stopping by!
– Nick @ Nite
---
1/21/17 – Second Live Show
The hype is spreading! Come check us out this Saturday @ Nook!
---
1/13/17 – Premiere of "Hype Rhythm Live"
First time preforming live downtown Austin, Texas @ The Nook. Amphitheater.