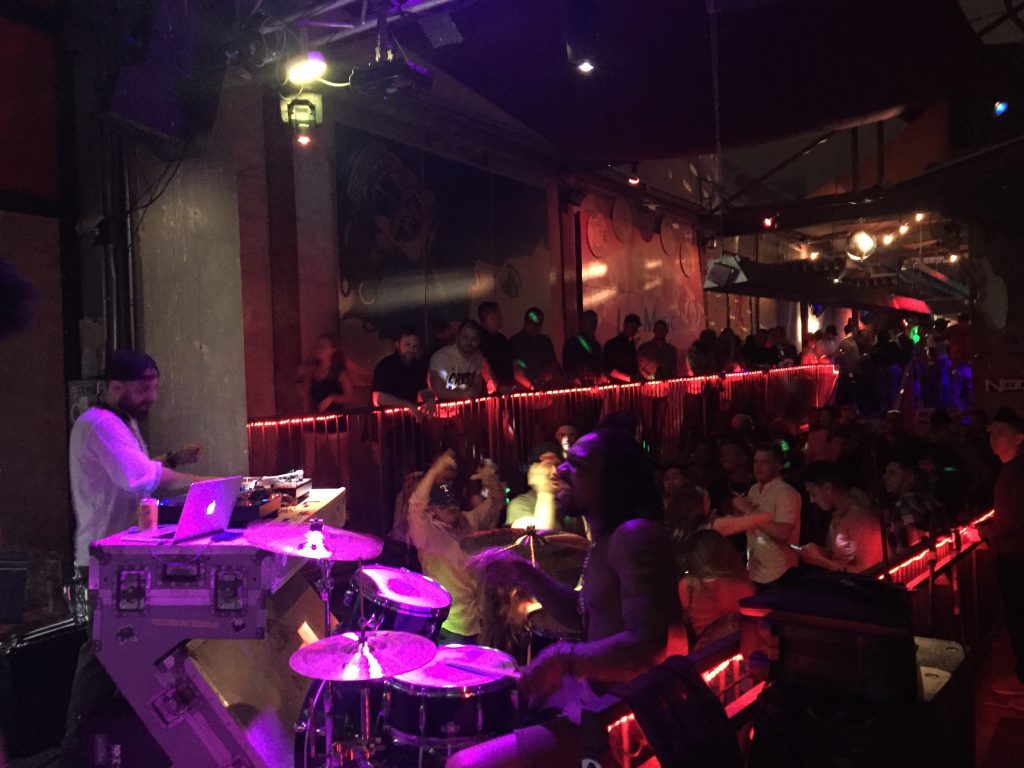 2/18/17 – Hype Rhythm Live @ The Nook
Packing the club out from front to back at The Nook. Video of this night coming soon! Stay posted here for our upcoming shows during SXSW. Dates and times to be posted ASAP..
---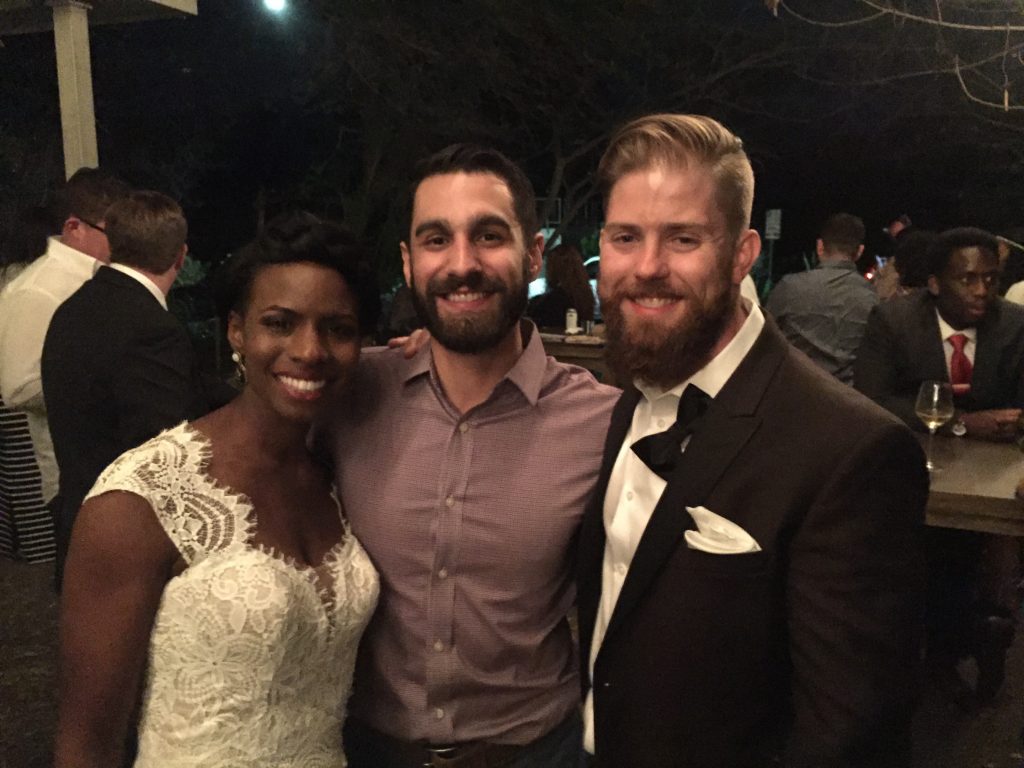 2/25/17 – Wedding
Congrats to JeT'aime and Bart who celebrated their perfect wedding at The Amala Foundation in Austin, Texas. As I told them already, put this wedding up on the ballot for wedding of 2017! Review coming soon!
---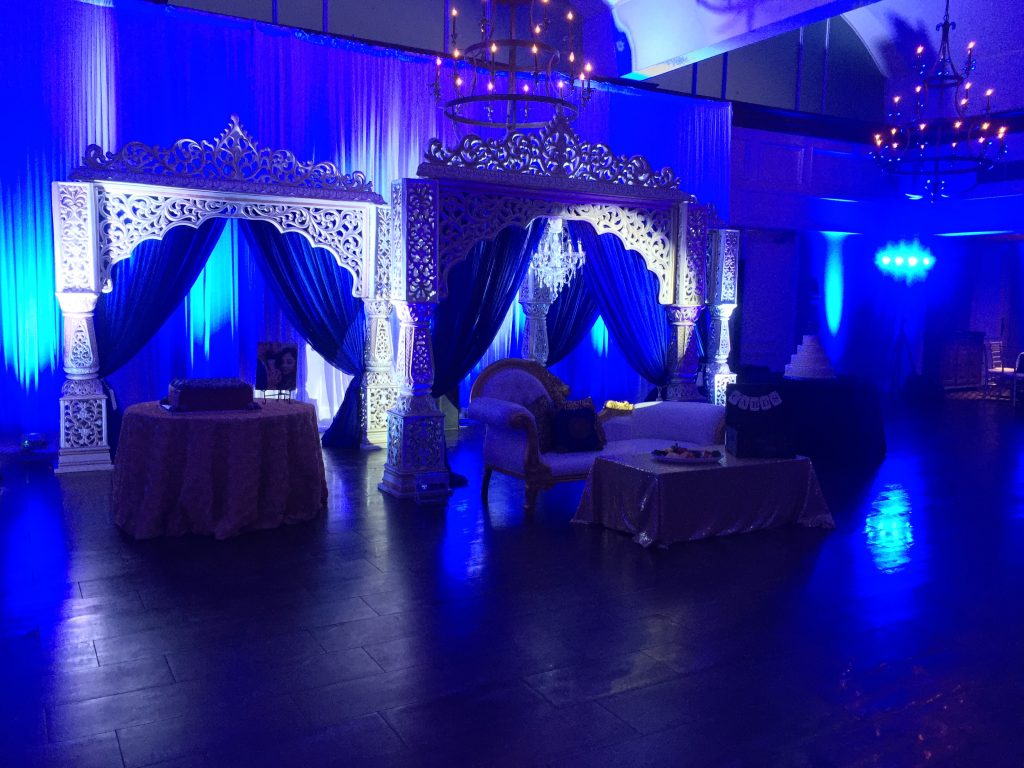 2/11/17 – Traditional Indian Wedding
Had the honor of DJing for Hima and Mithun at Brookhaven Country Club in Dallas, Texas. Their entire wedding was absolutely beautiful from start (7am!) to finish (11pm!). Above you can see the back of their dance floor, and below is how the space looked earlier during the ceremony. Had a great time, and am so appreciative that they gave me their trust to help them pull off a perfect wedding! Congratulations Hima and Mithun!
OH MY GAAAAAAAAWD

Nick!! Sorry to just be getting back to you.

First off, YOU *** KILLED IT.  Second, you're the best DJ EVER.  everything was perfect, our friends and guests were obsessed w/ you and the tribute to MJ and price was the best part of the night.

Thank you so much for making the night so perfect, and seriously making us feel so special.  We will never ever forget our wedding day and reception.  I will send you 100% of any business I get and I sincerely hope we get a chance to work together again soon.

Thanks for everything,

Hima