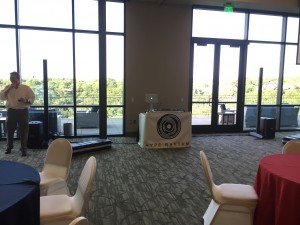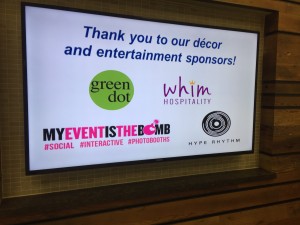 6/30/16 Canyon View Event Center Open House
Had a good time spinning tunes at Canyon View Event Center, one of the newest spaces in town. When I walked in the first thing I said was "This place would be perfect for holiday parties and mitzvahs!" With a parking garage built right underneath, and a quick elevator ride to the top, its large party friendly, and also featuring a beautiful spacious view of the Austin hill country. Check it out if you're in the hunt for a venue.
---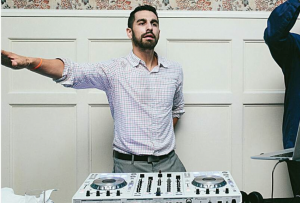 6-27-16 ILEA New Member Monday
Proud to say Hype Rhythm has made the cut and is now a part of ILEA or International Live Events Association. We are excited to learn and share our experiences with some of the highest quality and professional event vendors in Austin. Today, we have been mentioned in their new member Monday. Check it out!
---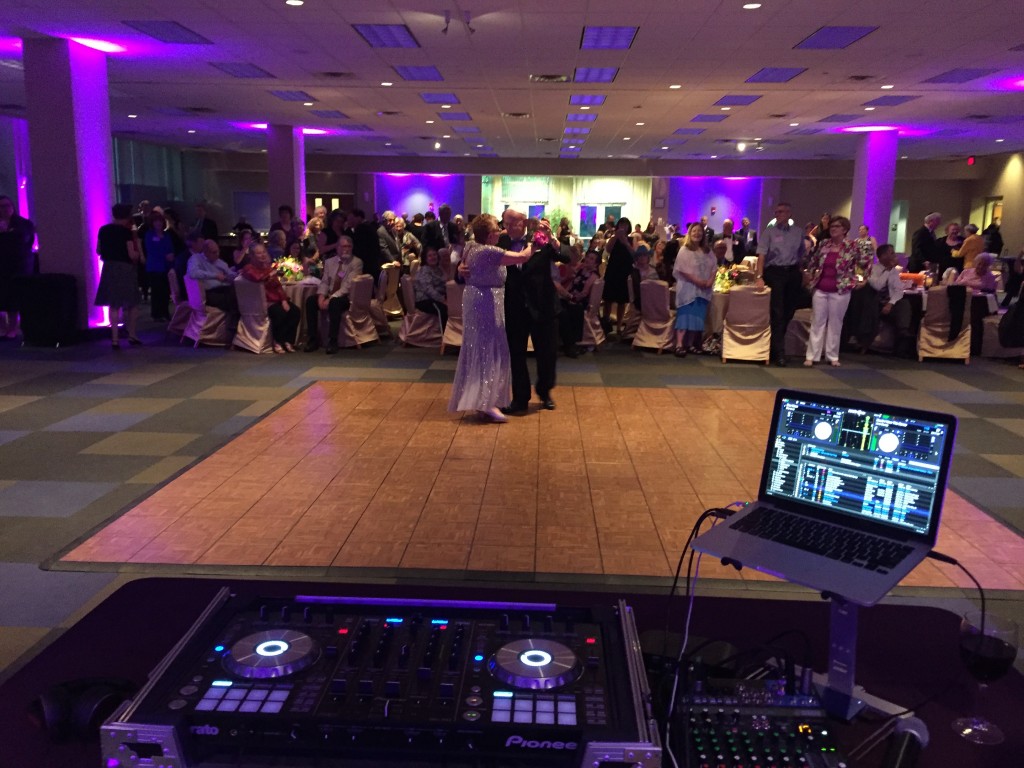 6/25/16 Old Folks Wedding
Ladies and Gentlemen, it's never too late to fall in love! Pictured above is Syd and Chuck, both in their late 70's. Along with Love Joy Events, Crave Catering, Disch Events, and Rachel Hall Photography, we helped pull off the most stress free and perfect wedding anyone could ask for. Per request of the bride, some of the best music from the 60's and 70's were mixed together by DJ Nick @ Night all night. If you read this, thanks again Syd and Chuck.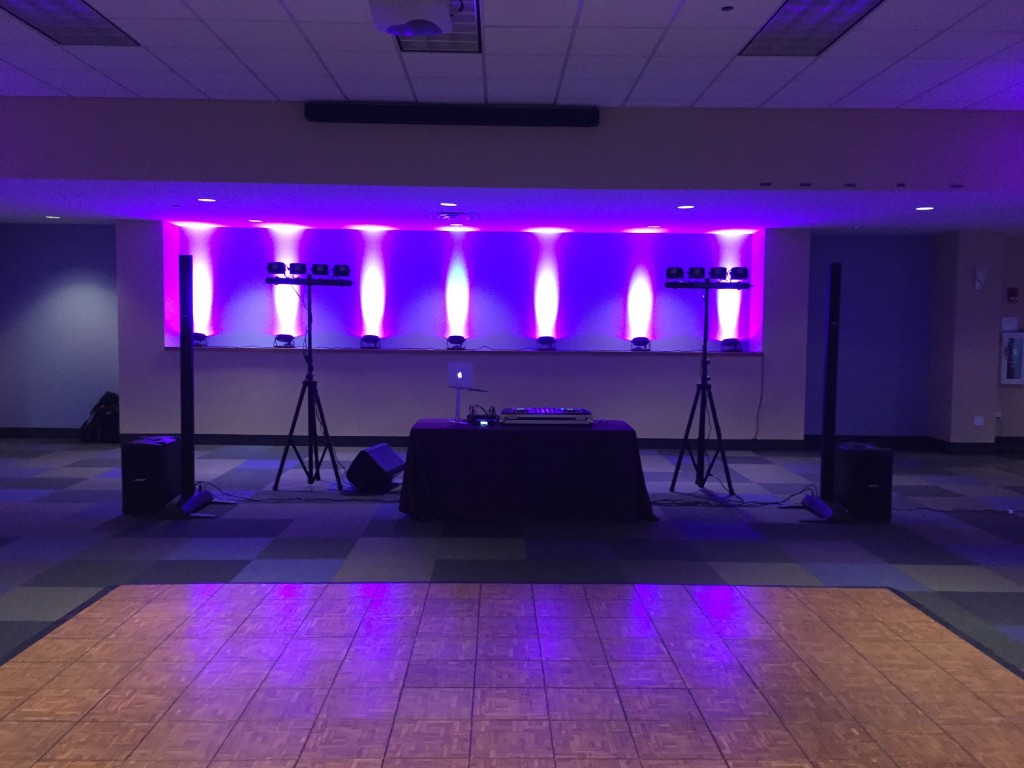 ---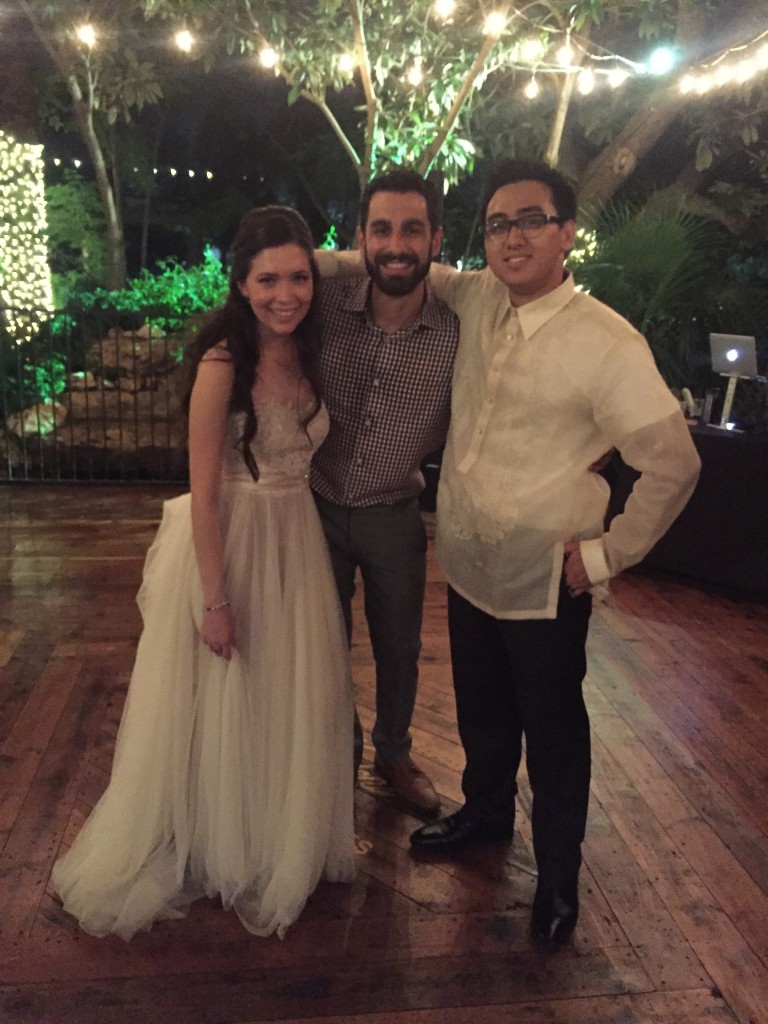 6/10/16 – Wedding
Ventured down from Austin to Helotes, Texas to the Gardens at Old Town for this beautiful couple, Kelly and Jordan. Even though the humidity was insane, the music was on point at getting people up on the dance floor all night. Gotta give them a lot of love as they booked with me about a year ago before I had even started Hype Rhythm! Thanks for trusting in me and glad I could help make your reception unforgettable!