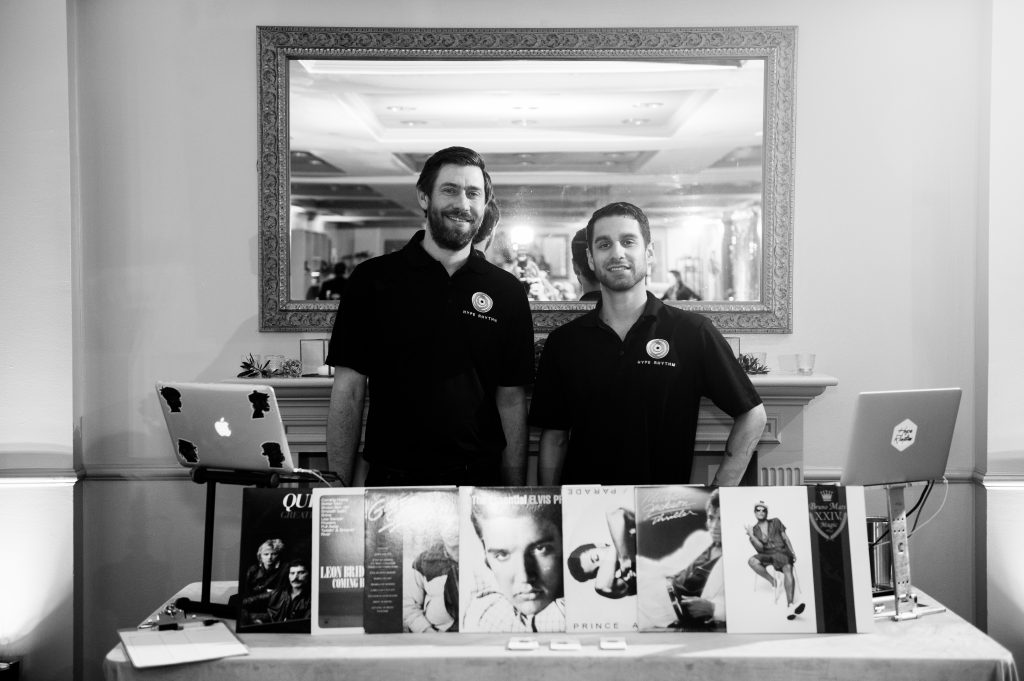 Driskill Hotel Wedding Showcase – 1/21/18
Hype Rhythm is so excited to announce our addition of DJ Kit Ketterman to the HRDJ roster! Kit is a true professional DJ, as he's been DJing in Austin for the past 16 years, done almost as many weddings as I have, and has been/is the resident DJ on West 6th at The Ranch (for 8 years) and Buford's Backyard (since its opening) – All done as an individual DJ. Kit has spent many years in Radio DJing as well and is an amazing MC and coordinator. Our first event together was at the Driskill Wedding Showcase thanks to Jessica Dickman with Clink Events. Excited for 2018!!!
---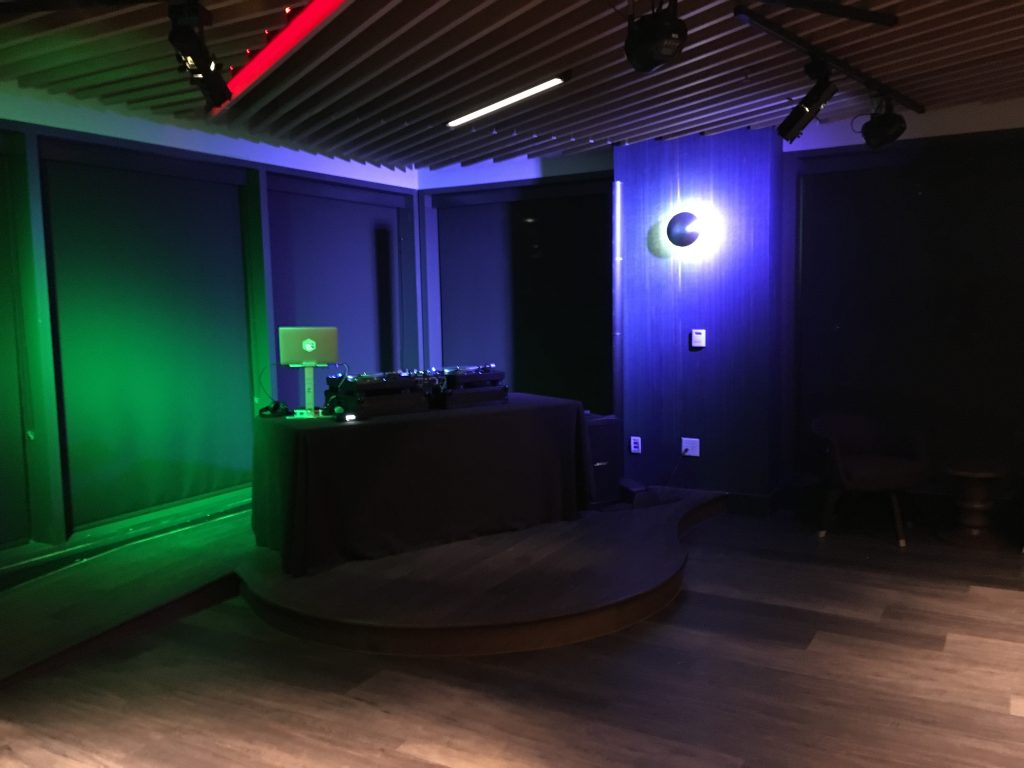 Hilton Austin – Corporate Party – 1/20/18
Another Groove Labs after party event that was a lot of fun to do. Going into it I was told that the (not to be named) guests would mostly be 50's+ and to have a good selection of Classic Rock playing, but once again you can never judge a book by its cover. Ended up being a much younger crowd who wanted to hear club jams. Real DJing brought the two together and started the night off right for these guys!
---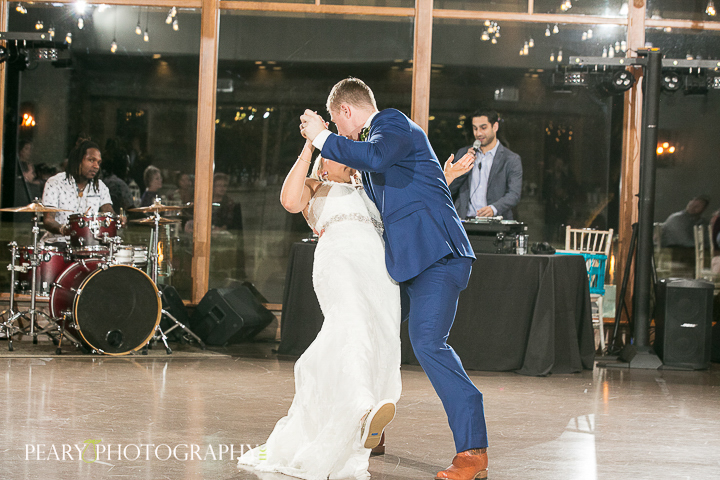 Patrick and Lindsay's Canyonwood Ridge Wedding – 1/19/18
Another amazing Hype Rhythm Live (DJ+Drummer) production at one of my personal favorite venues in Dripping Springs, Canyonwood Ridge! The two coordinators, Alex and Amanda, are some of the best at what they do and make my job so much easier and the event run smoothly and stress free.  Even though Patrick and Lindsay said they weren't much of dancers, we knew the perfect songs to get them and their guests dancing all night as you can see below!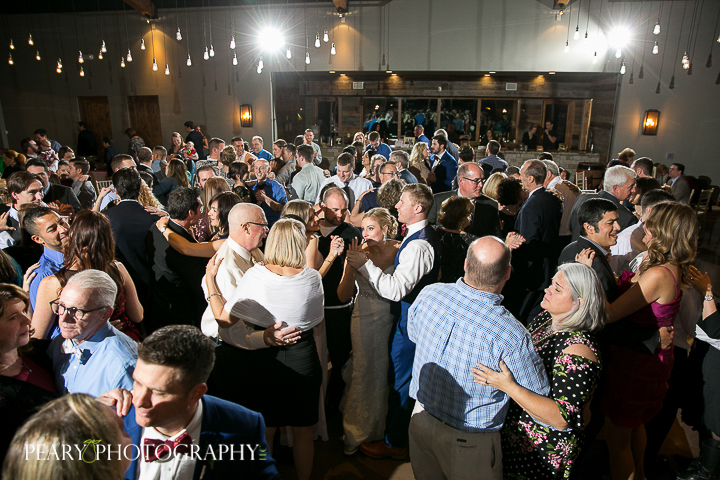 ---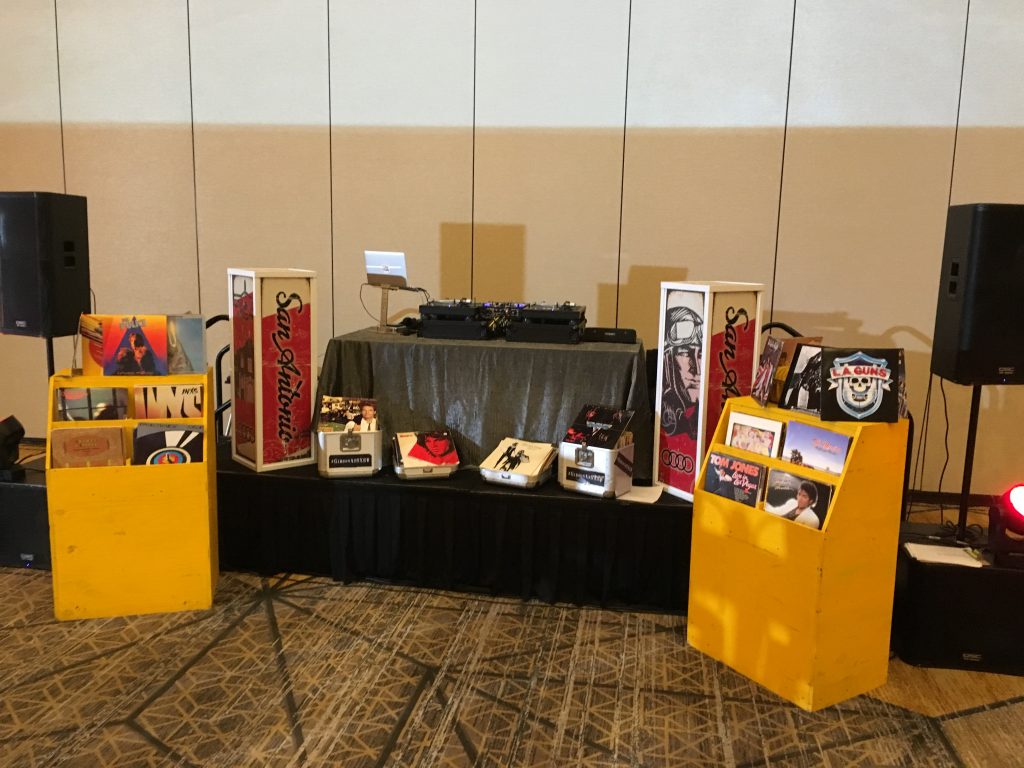 Audi Corporate Convention at San Antonio Grand Hyatt– 1/15/18
Thanks to this amazing partnership with Groove Labs, DJ the DJ. Groove Labs brought in over 100+ classic vinyls, which you can see on display above. Guests were invited to come up, pick a song off a vinyl, and I would mix it in on my turntables. Great way to keep the music fun and interactive, especially for a corporate event where people are there to network and not dance.
---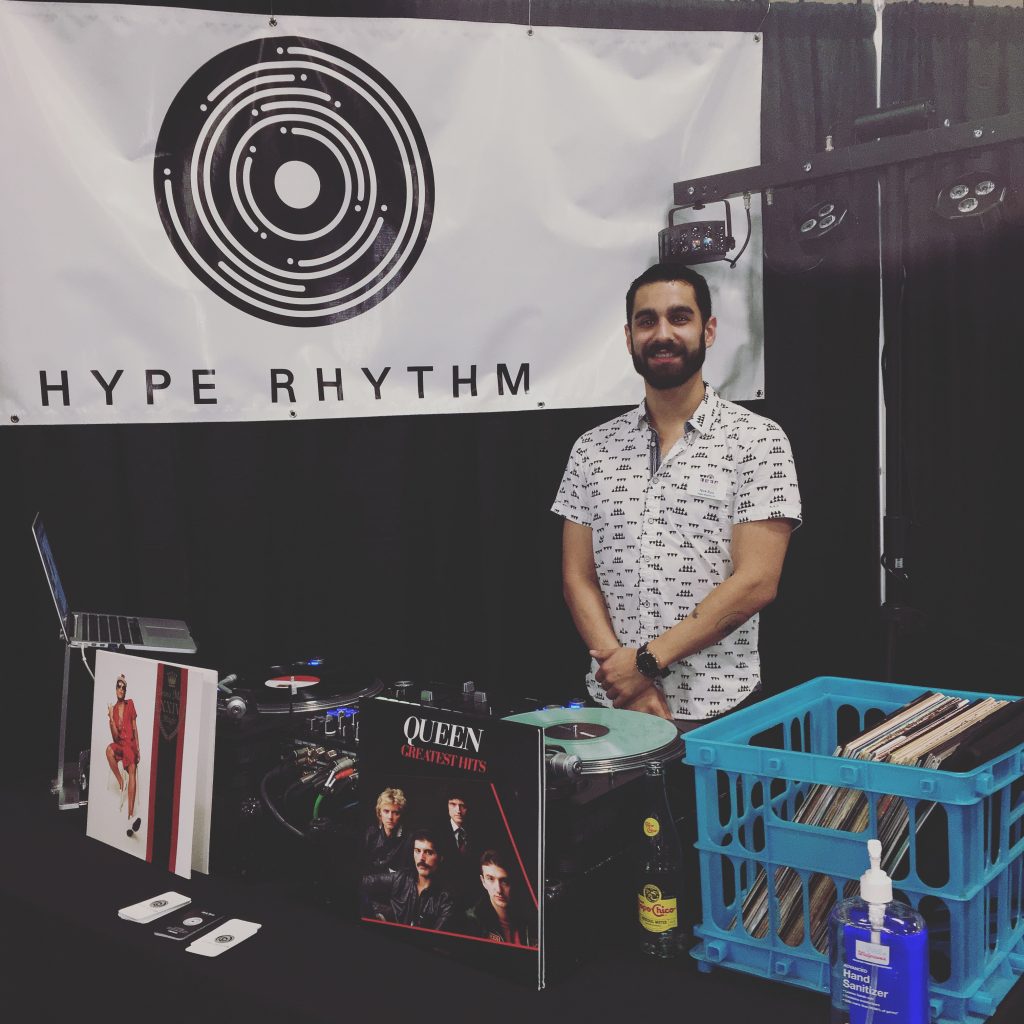 Austin Bridal Extravaganza January 6/7 2018
Had a great time spinning some classics at the ABE for the third year now! Great meeting so many people interested in what I do. As you can see, in 2018 I have taken a step forward by taking a step back (in time). Now once again DJing a (limited) real vinyl set during cocktail/dinner time for all clients, then I switch over to Serato Control Vinyl after that. Ask if you're interested in how it works!