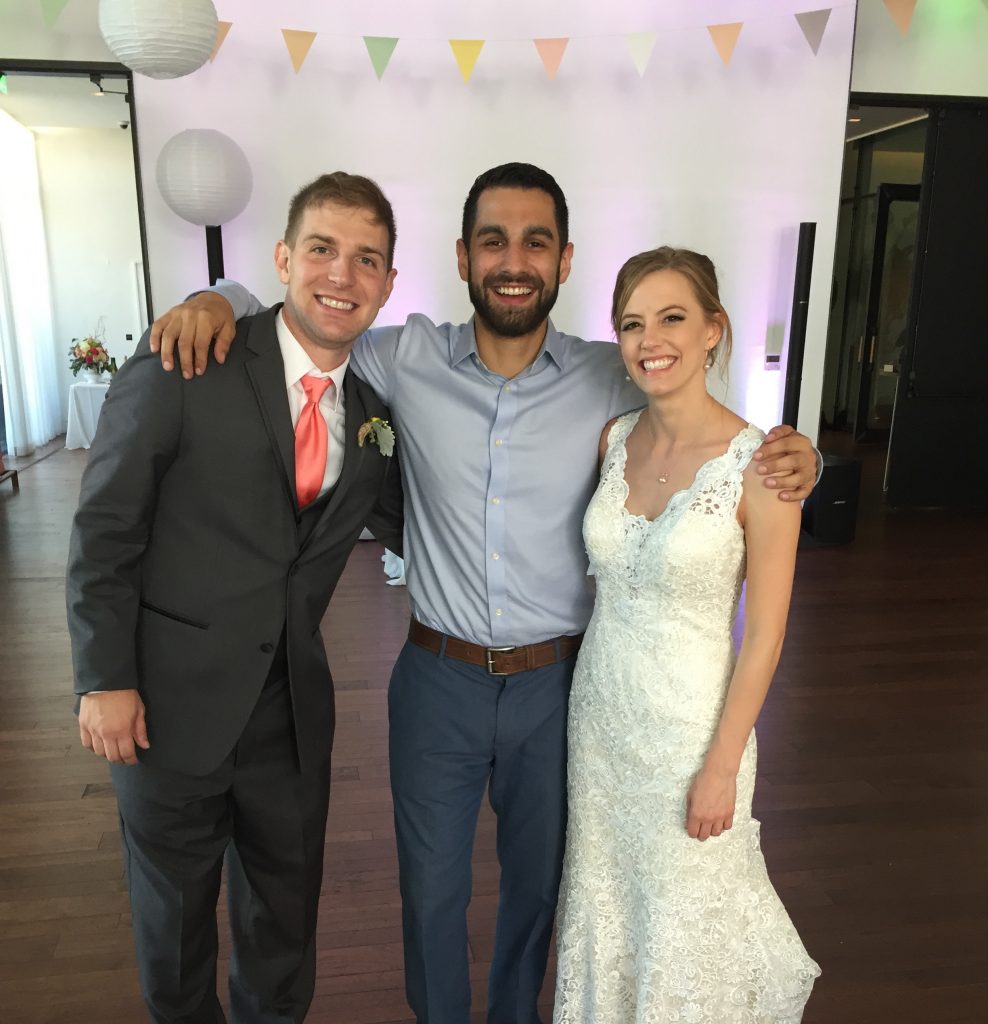 7/8/17 – Wedding
Blessed to have a family who supports my passion, and especially to my cousin who had me out to DJ his Saturday brunch wedding at the South Congress Hotel. This wedding was another amazing affair put together and coordinated by Michelle with Here to Help! I love brunch weddings, and especially having our family there to dance and have a good time made it unforgettable. Congratulations Mitch and Sarah!
---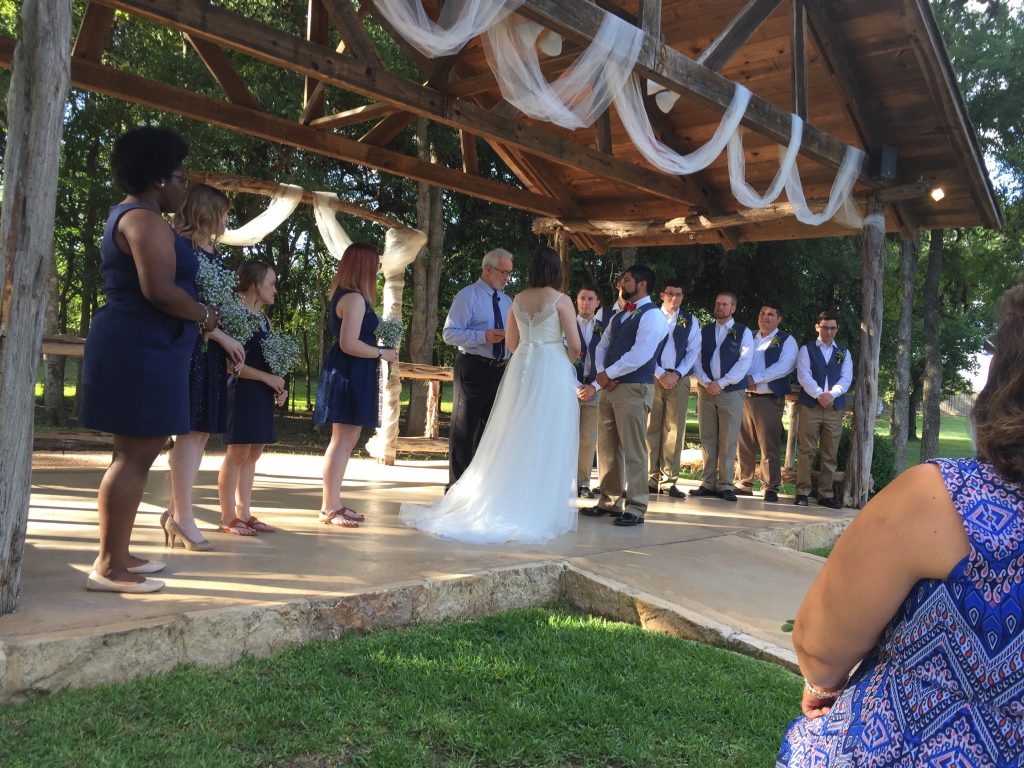 7/3/17 – Wedding
Had a great time DJing for these two Baylor graduates, Emily and Adam, who got married out at Texas Old Town's Sage Hall the day before July the 4th (smart!). Guests had such a fun time dancing that we got too lit and ended up breaking the AC. Even though hot, we played it cool and still had a great time on the dance floor. Congratulations!
---
7/1/17 -Wedding
Unfortunately, I didn't get a picture of this wedding, but still wanted to post a big thank you to Jeremiah and Dee for having me there to DJ/Host/Coordinate their wedding. Dee suffers from a fear of public speaking and didn't think she was gonna be able to make it through saying her vows. When it finally got to her vows, she began to break down and it looked like they were gonna have to be skipped, but instead of crying she overcame her fear and – seriously – said some of the most beautiful, heartfelt vows I have ever heard in 250+ weddings. Was really special to witness something so passionate like that, so thank you guys for having me!