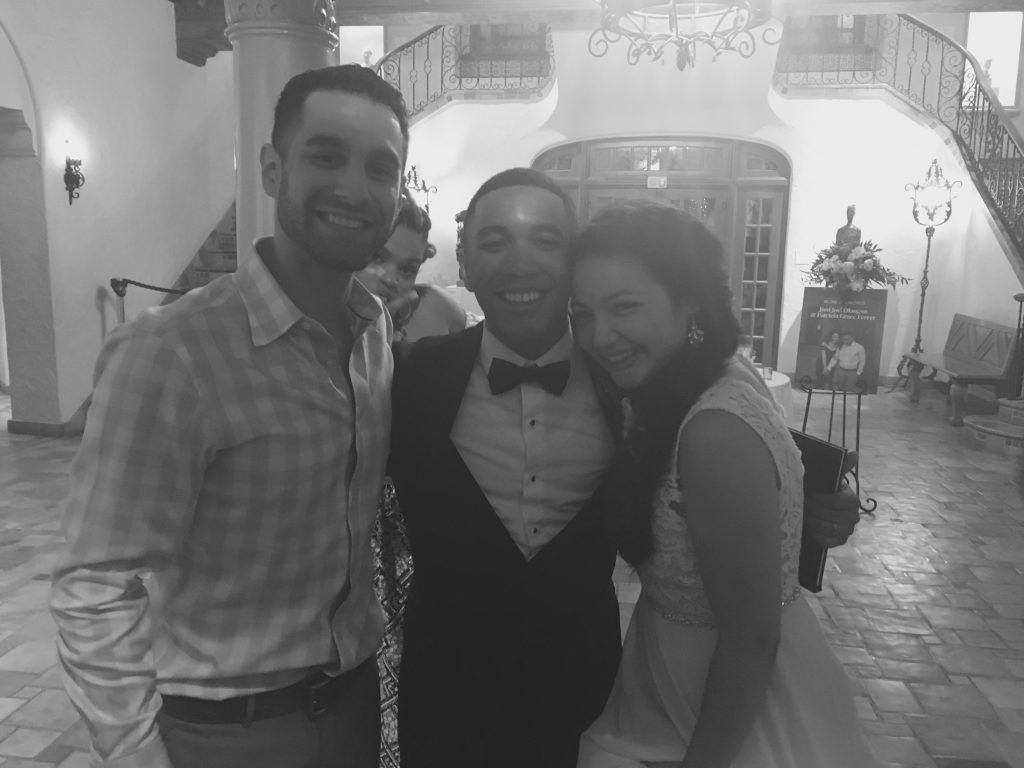 JJ and Trisha's Wedding at the McNay Art Musem – 4/8/18
Back to back amazing dance parties this weekend. JJ and Trisha are blessed to have amazing friends that helped make their Sunday wedding one of the best weddings ever. This was such perfect wedding with such amazing weather (on a crazy weather weekend). The dance floor was packed the entire time (even grandma was getting down to Cardi B) that I wish we could have gone on longer! Thanks for having me and congratulations JJ and Trish!
---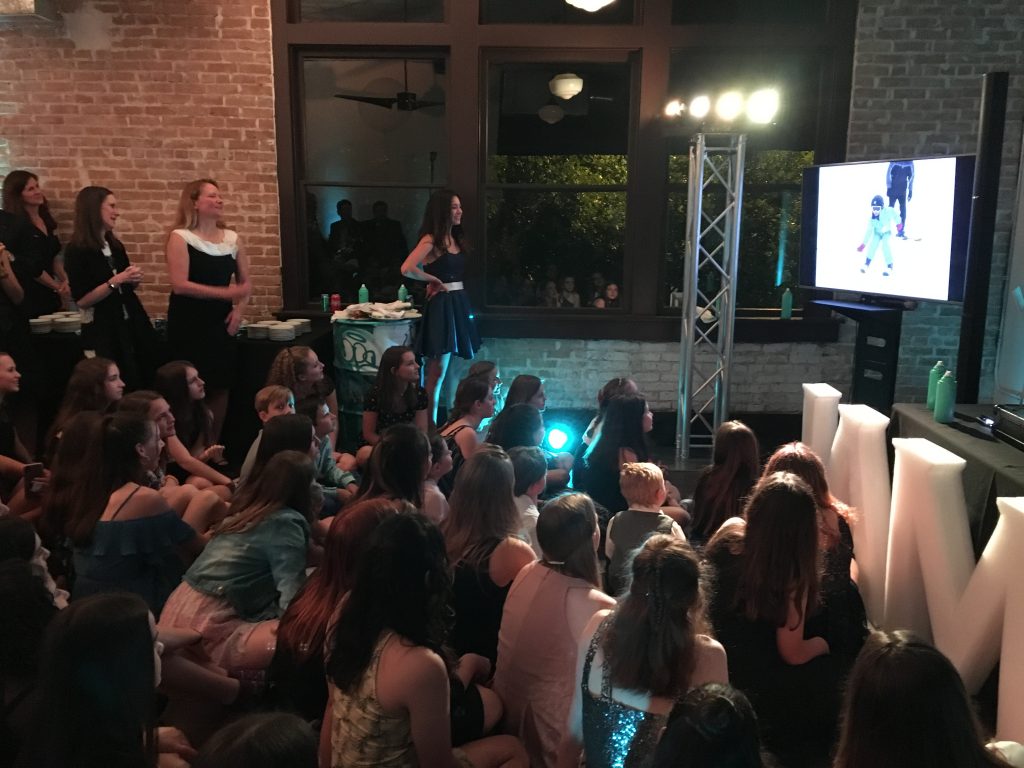 Jamie's Bat Mitzvah at Parkside on Historic 6th Street -4/7/18
*Review to be posted soon*
Such an amazing dance party that I felt honored to even be there. Had guests dancing from the moment they got there to the very end of the night. Jamie and her family are people with amazing hearts and personalities, and I felt blessed to help provide an unforgettable dance party for them! Cant wait for yall's next celebration with Lexi!
---
Life Austin Silent Disco Party – 4/4/18
Last minute was booked for a Silent Disco After Party at Life Austin, a local Christian Bible Study Church. While I took pictures on my Instagram, I forgot to save them, however it was an amazing time, even more amazing light show behind me, and amazing sound/video production from the crew at LA Youth Night. Thanks for having me and looking forward to the next!