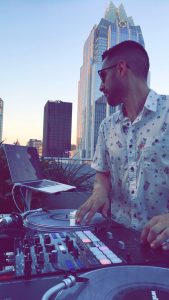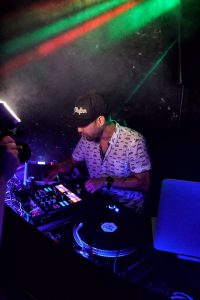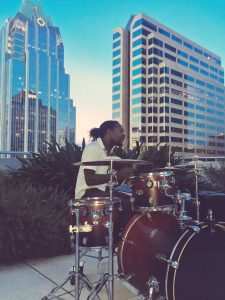 The Austonian Residents Party and 6th Street Video – 9/23/17
Soon to be releasing videos from our two events this past weekend with videography and photography done by Airebourne Entertainment. Stay tuned!
---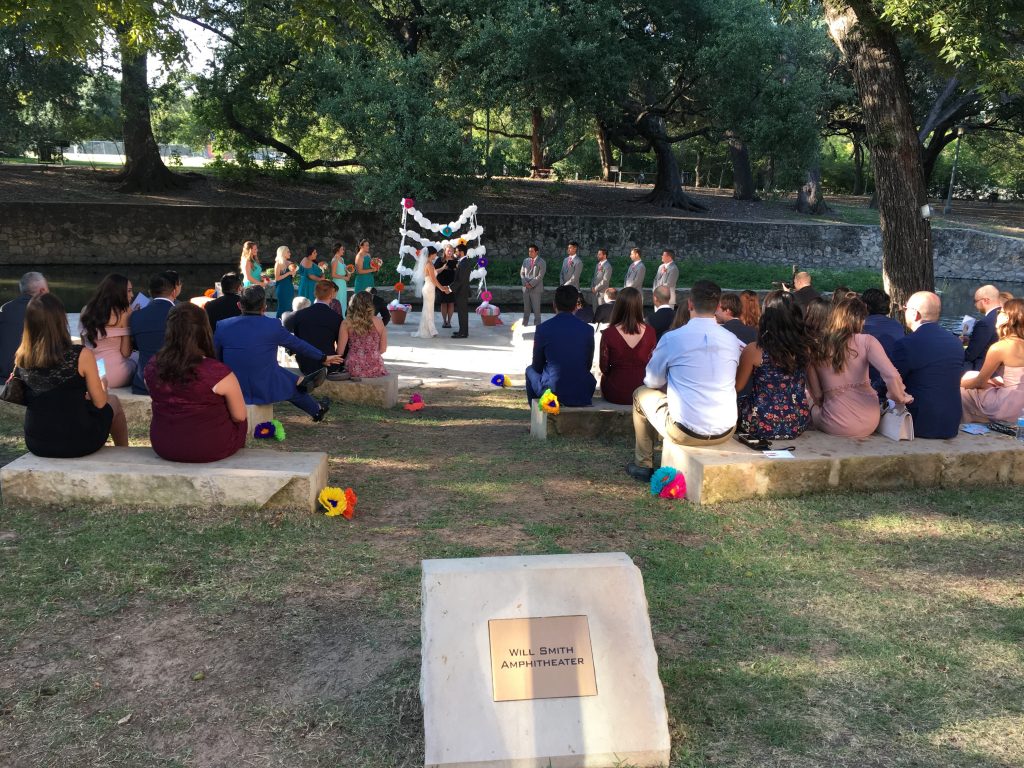 San Antonio Wedding at The Witte Museum – 9/16/17
A majority of the weddings I DJ are in the Austin area, but I'm no stranger to San Antonio, and especially the Witte Museum. The groom, Matt, and I had played soccer together for a few years in high school, and I was honored when Matt and his fiancé, Claire, asked me to be their DJ. The dance floor was packed all night and I couldn't be more happy for the newlyweds! Review to be posted soon!
---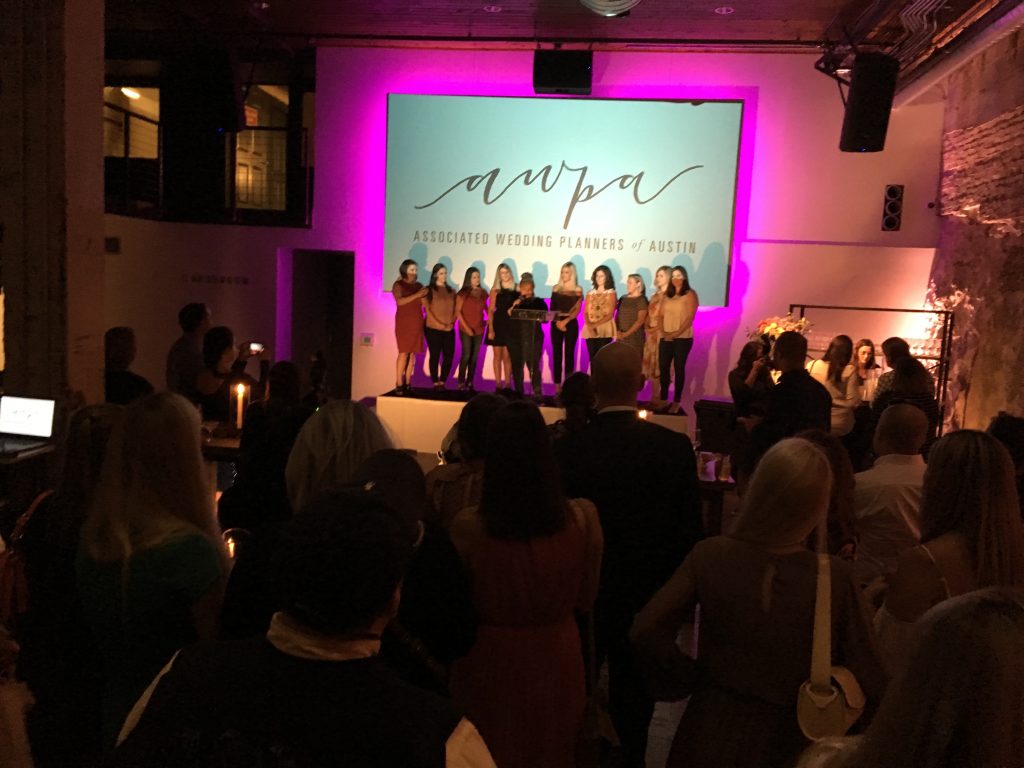 Associated Wedding Planners of Austin – 9/12/17
The top wedding vendors in Austin were invited to a secret reveal party for AWPA, or Associated Wedding Planners of Austin. The goal of AWPA is to promote higher wedding industry standards for planners and the unbiased recommendation of other wedding vendors. Looking forward to working with AWPA associates in the future!
---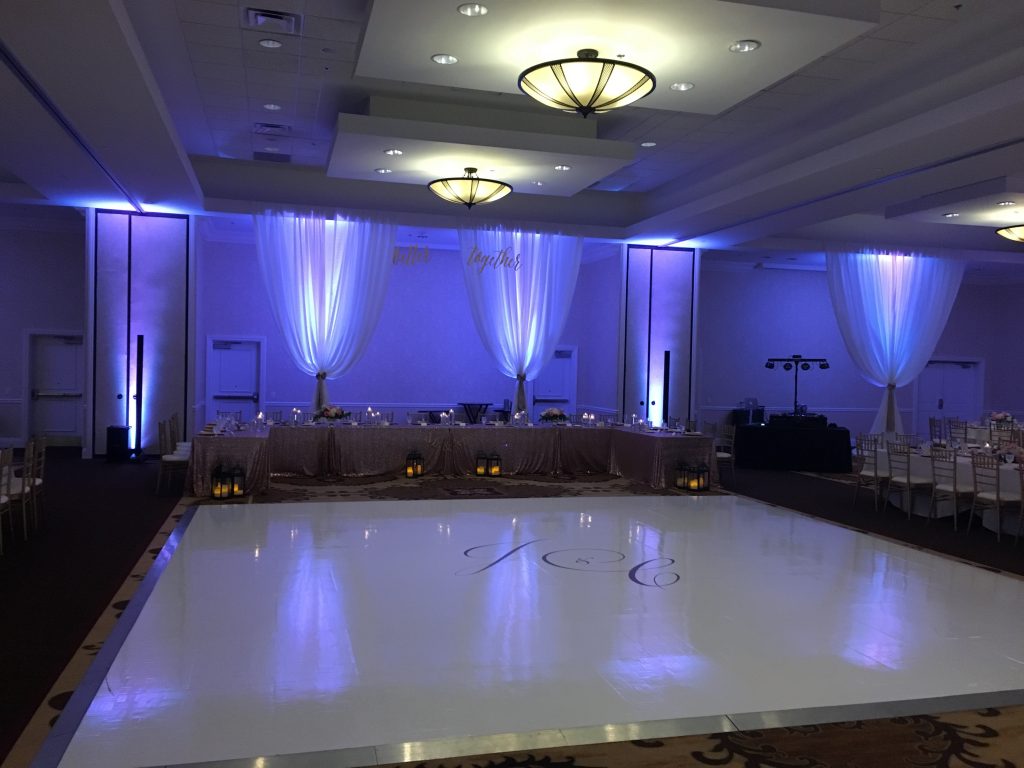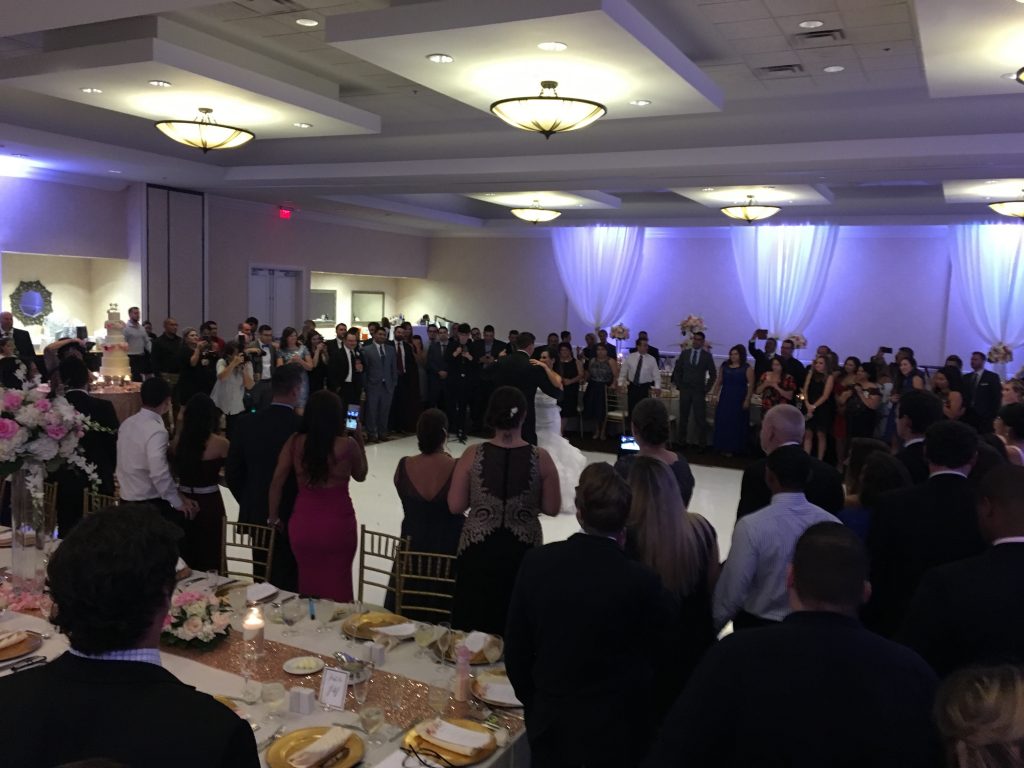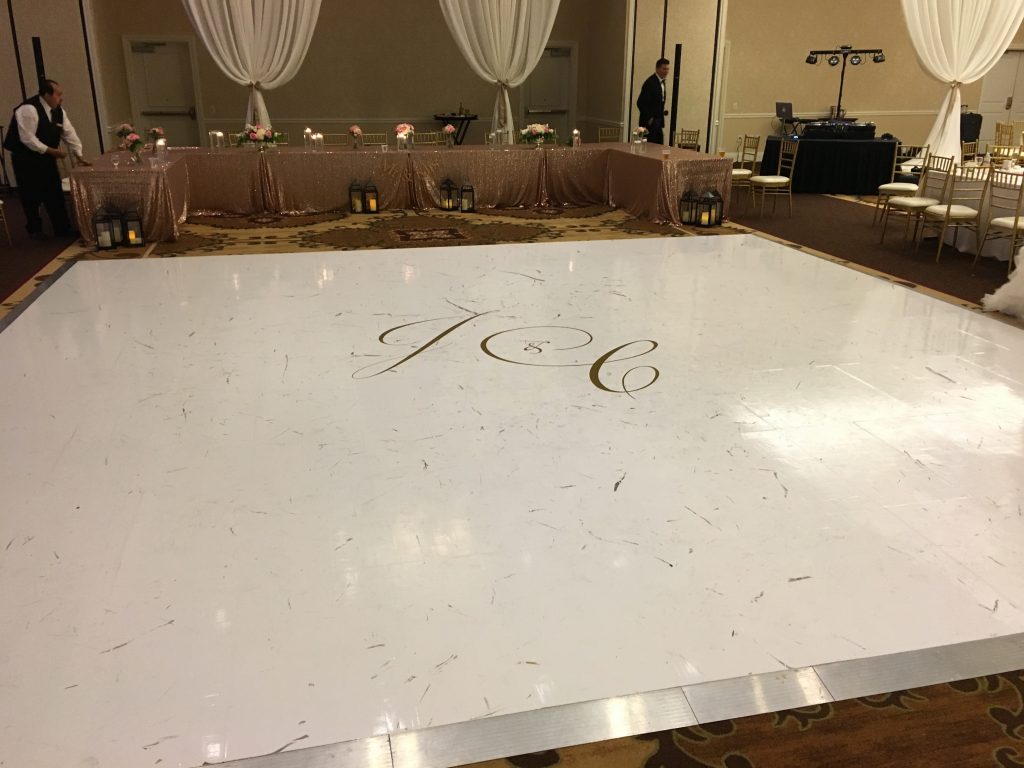 San Antonio Wedding at Embassy Suites Riverwalk – 9/2/17
I've done close to about 300 weddings now and had never seen this dance floor modification before – its a giant vinyl sticker with the couples monogram printed on top done by Embassy Suites. Knowing how much fun of a dance party they were about to have, I was really excited to take the before and after picture of the dance floor. Needless to say, the party was a blast and I played everything from Country, Hispanic, Top Hits, Throwbacks, and even got to Rick-Roll the groom with help from the bride. Congratulations Jessica and Chris, it was an honor to DJ for you guys, and wishing y'all the best!
---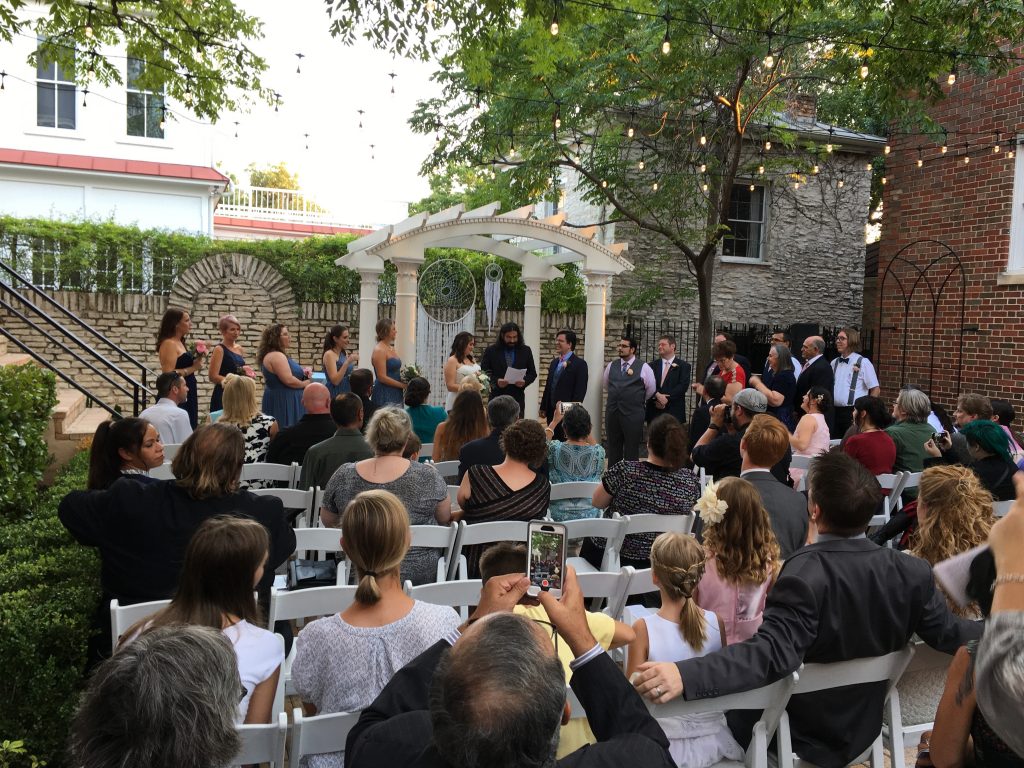 Austin Wedding at The Texas Women's Federation – 9/1/17
To me, this wedding was one of the best reasons why to hire a DJ for your wedding. The bride was looking for a sing-along type dance segment to  unconventional hits from the 60's-80's. I took the bride's playlist and mixed it in with some more well known hits from that time as well to keep the guests on the dance floor all night! Ended with a Freddy Mercury/Michael Jackson/Prince sing along tribute, long story short – PERFECT! Thanks to Jen and Jon for having me help them pull off a great wedding.