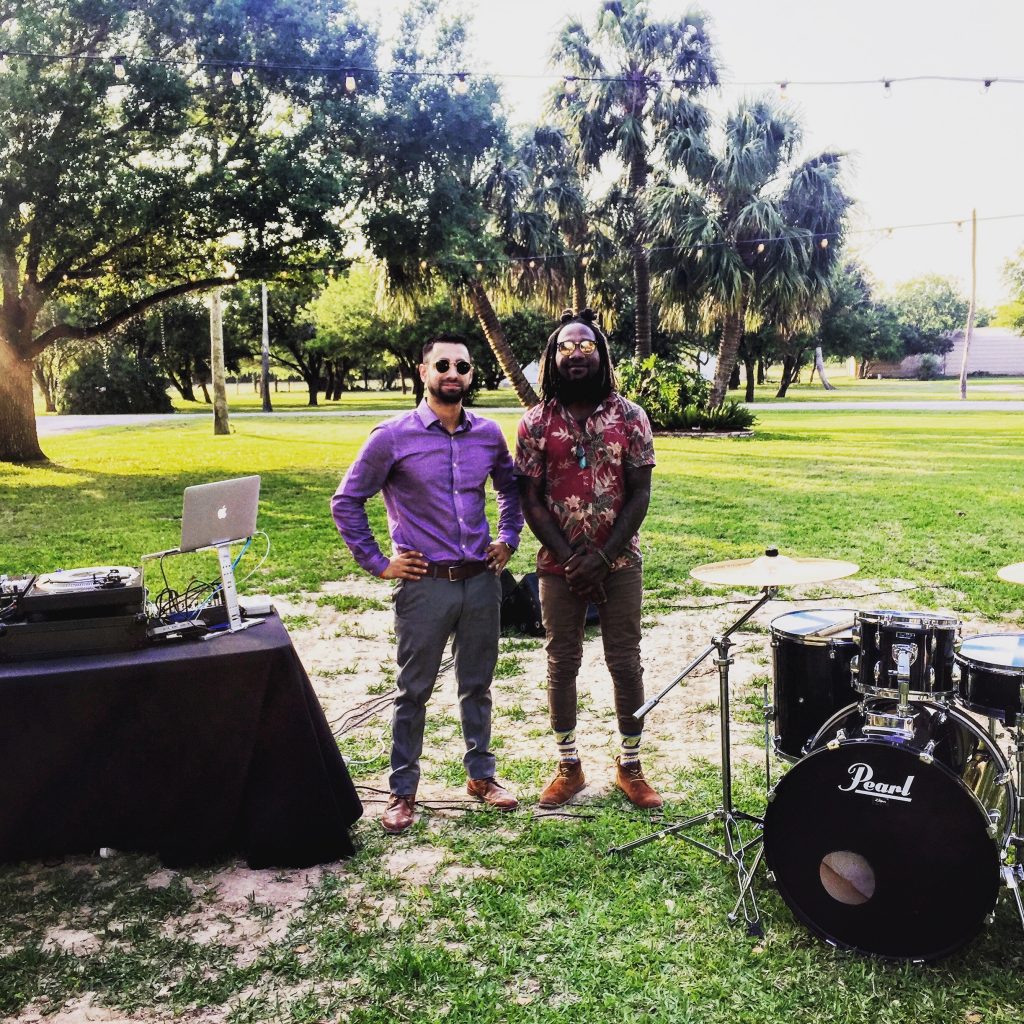 3/25/17 – First Hype Rhythm Live Wedding
Congratulations and thank you so much to Yvette and Jorge of Vintage Photography Fine Art for having us down to San Benito, Texas to help celebrate their wedding at Rancho La Pergola. We were so excited for this one, as this was our first official wedding with the new DJ/Drummer concept. Needless to say, it was amazing! In the words of the groom "We wish he coulda been in the middle of the dance floor, our guests loved it!" Thank you so much once again for trusting us to premier our new concept at yall's wedding. Looking forward to 2017 and changing up the wedding entertainment game!!!
---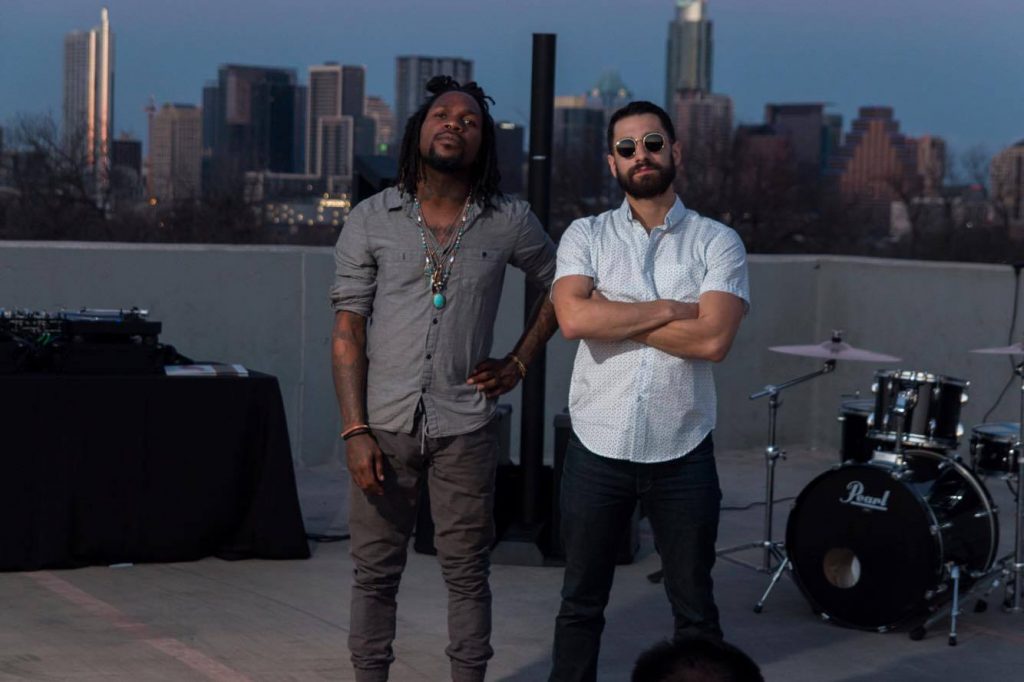 Hype Rhythm @ SXSW 2017
Leading into the week of SXSW (thankfully it's over), we had Aireborne Entertainment shoot this video of us preforming our newest DJ/Drummer concept at The Nook. Needless to say, it's been going off like we never imagined! Another amazing video from the photoshoot above is coming real soon!
---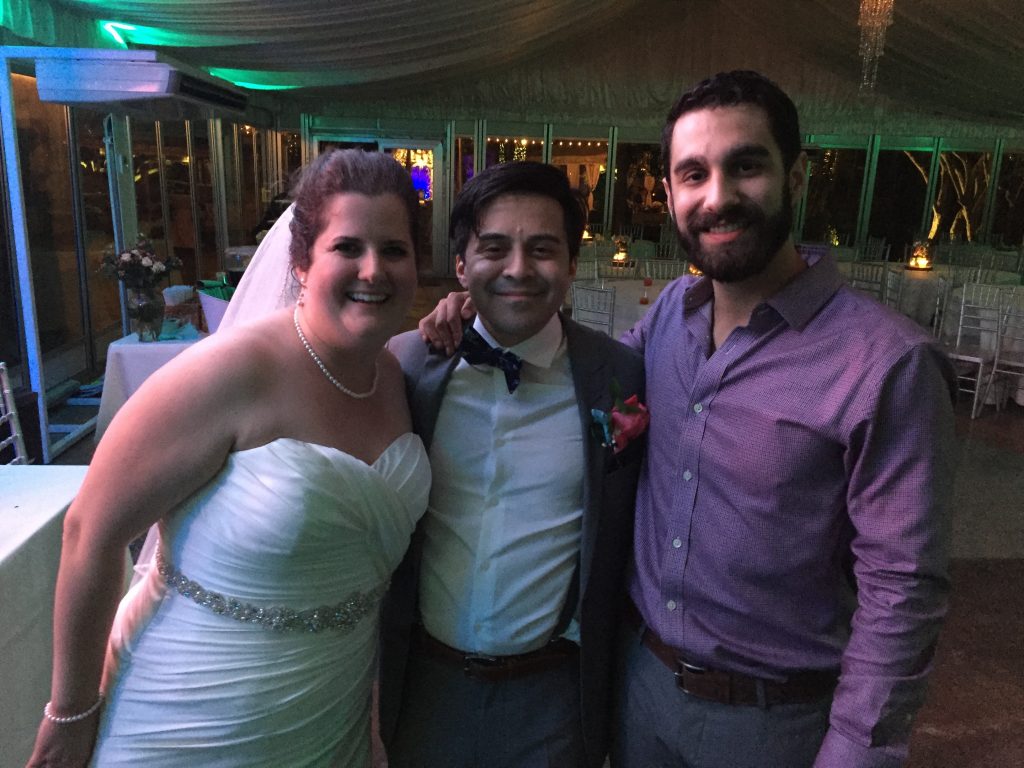 3/18/17 – SXSWedding
Thank you thank you so much to Rebecca and John for having me out to Hummingbird House to DJ their dream wedding! These guys are my dream client, wanting everything and anything from Country, Latino, throwbacks, and today's jams. I usually only recommend a two hour dance segment, but Rebecca and John said they wanted to go for three. By the end of the night, we easily could have gone for another hour! I was in the zone not thinking of shooting a video, but hopefully we will get a video posted ASAP!
---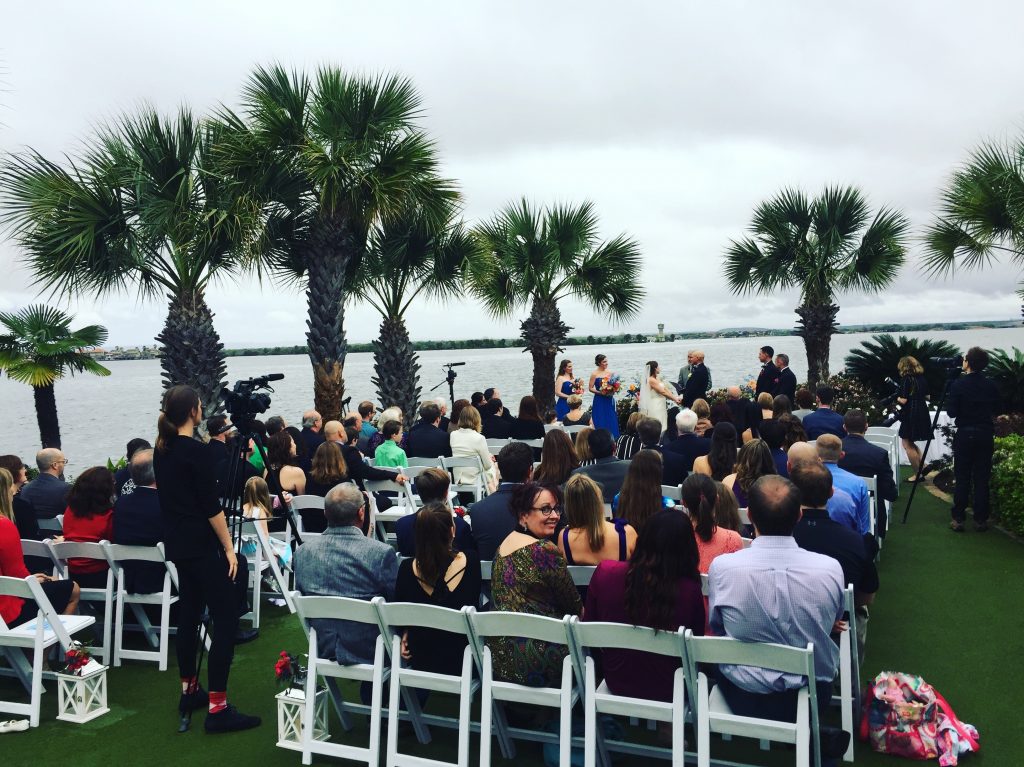 3/11/17 – Wedding
Congratulations to Brooke and Calvin who escaped a rather rainy weekend just in time to have a gorgeous ceremony at the beautiful Horseshoe Bay Resort in Marble Falls, Texas! I promised them the best dance segment ever, and as always I delivered! Video/Review to be coming soon!
---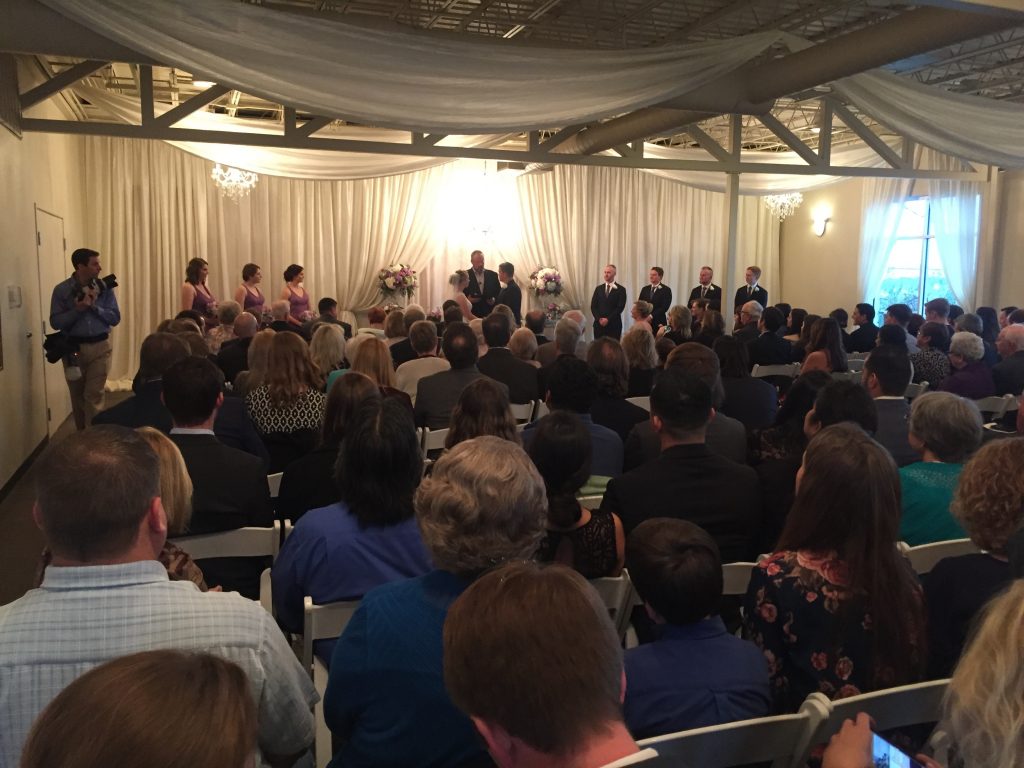 3/4/17 – Wedding
Where to begin! Nick is the absolute best DJ and was an easy choice for our wedding! He did an amazing job communicating with us leading up to the wedding and his software system/website made organizing our music a breeze. It also gives you suggestions and helps you nix songs you definitely don't want played (which is awesome). Our ceremony and reception were in two different places but Nick was able to provide the equipment and music for both! The ceremony music was absolutely perfect and he executed every transition so smoothly. Our reception turned into a huge dance party, which is exactly what we were wanting! Nick had people of all ages on the dance floor the entire night! You could really tell everyone was enjoying themselves. My husband and I were constantly getting compliments the entire night about how great Nick was and how they wished they had had a DJ like him for their weddings! We could not have asked for anything better! Nick worked with our coordinators leading up to the wedding to make sure everything was organized and ready. He also worked with them throughout the wedding to make sure the night ran smoothly all while being an AWESOME MC. For anyone looking for an amazing DJ you could not do any better than Nick! We highly recommend Hype Rhythm for anyone and everyone's wedding! Nick is more than we could have ever asked for and helped to make our night perfect and full of amazing memories! Go with Hype Rhythm!

5 out of 5 stars via The Knot
Thank you to Katelyn and Drew for having me as their DJ at The Terrace Club. Apologies for the iPhone video below that I shot, but its a nice little sneak peak of the fun we had!