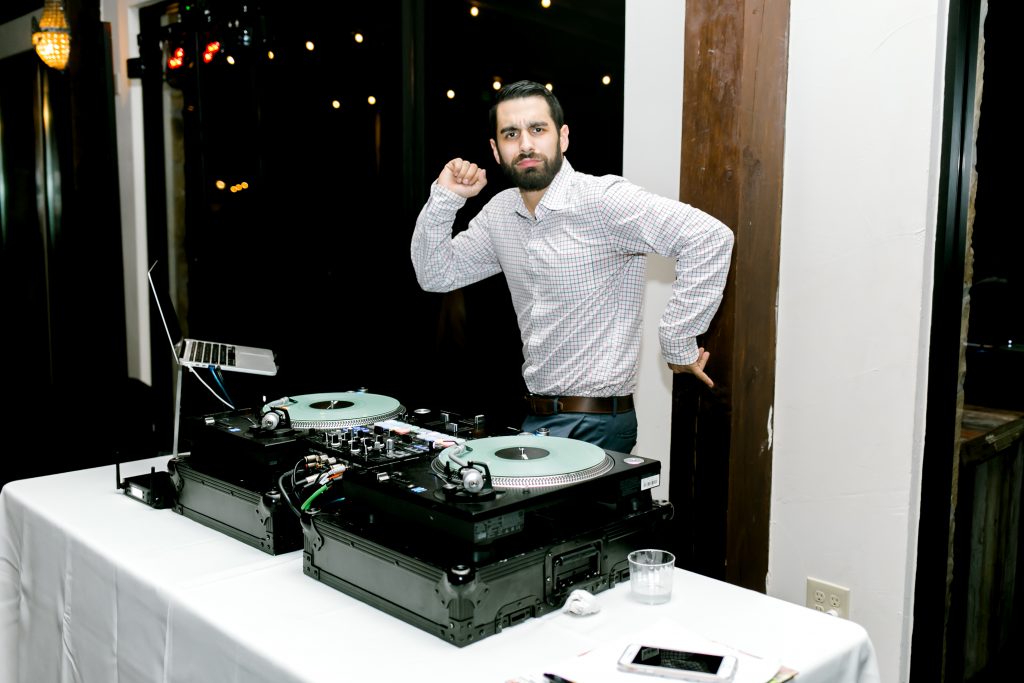 ---
Originally from San Antonio (Go Spurs!), DJ Nick @ Nite came to Austin and graduated from UT with a degree in microbiology, picking up DJing as a side gig during college. Fast forward to 2018. With 300+ weddings, 50+ mitzvahs, 50+ corporate events, and another (lost count) events downtown on 6th street, Nick has had plenty of experience under his belt in knowing exactly how to rock any party.
Hype Rhythm's goal today is not only to provide the highest quality DJing and sound quality, but has expanded to further aspects; To share experience with you to help make complicated decisions. To help co-coordinate, host, and MC your entire event. To also bring to life the perfectly customized song selection and unique ideas based off you and/or your guests musical tastes and vision for the party.  And finally to answer questions you didn't even know you had.
Now in 2018 Nick@Nite's newest concept is Hype Rhythm Live, a live drummer paired with his DJing to bring the energy to the music like no one in Texas has ever done before. Looking forward to changing the Austin entertainment scene! If you're hesitant about hiring a DJ, looking for a young, up-to-date DJ (and drummer) with contagious energy, or you just don't know where to begin planning for everything, look no further.