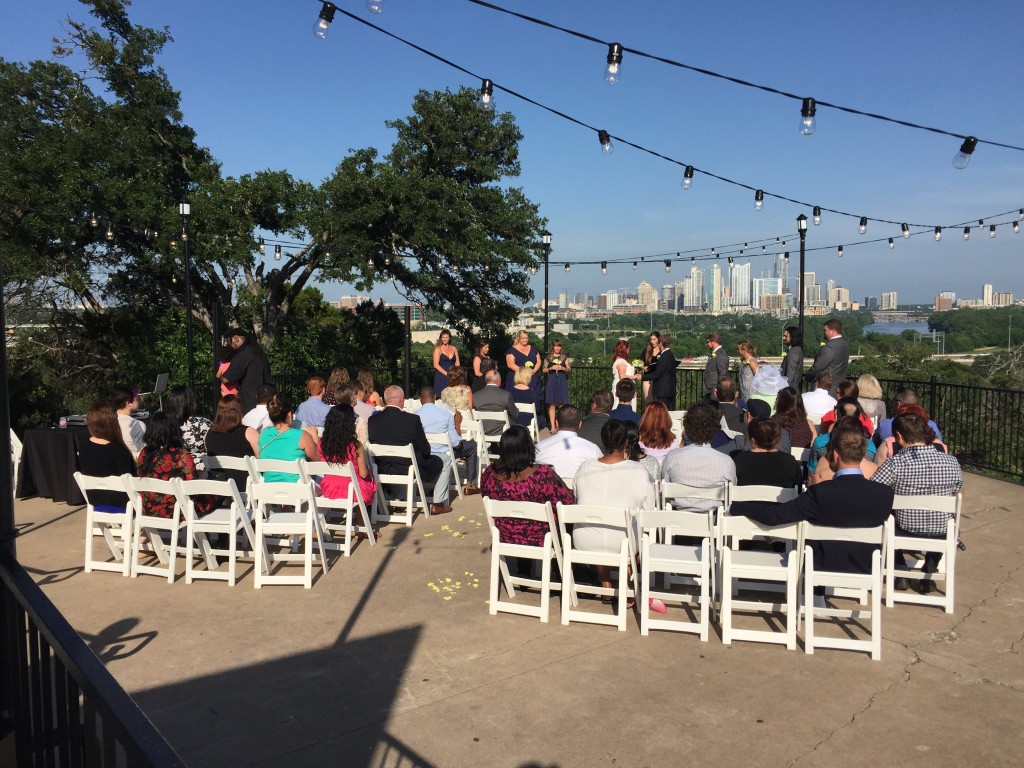 4/29/16 Wedding
Congratulations to Patrick and Jonna! A week before, the weather predicted rain and clouds all day. Good fortune was with the couple as they not only had a beautiful day in Austin, Texas, but also an amazing view at Zilker Park Clubhouse. Thanks for trusting Hype Rhythm to rock your wedding from start to finish!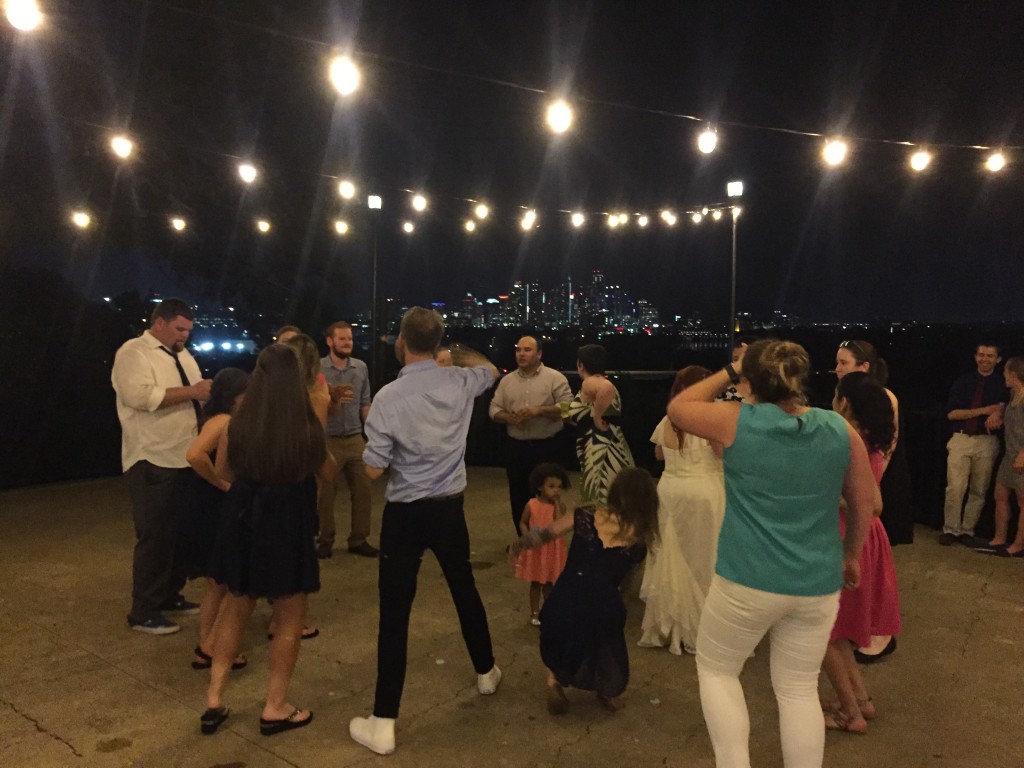 ---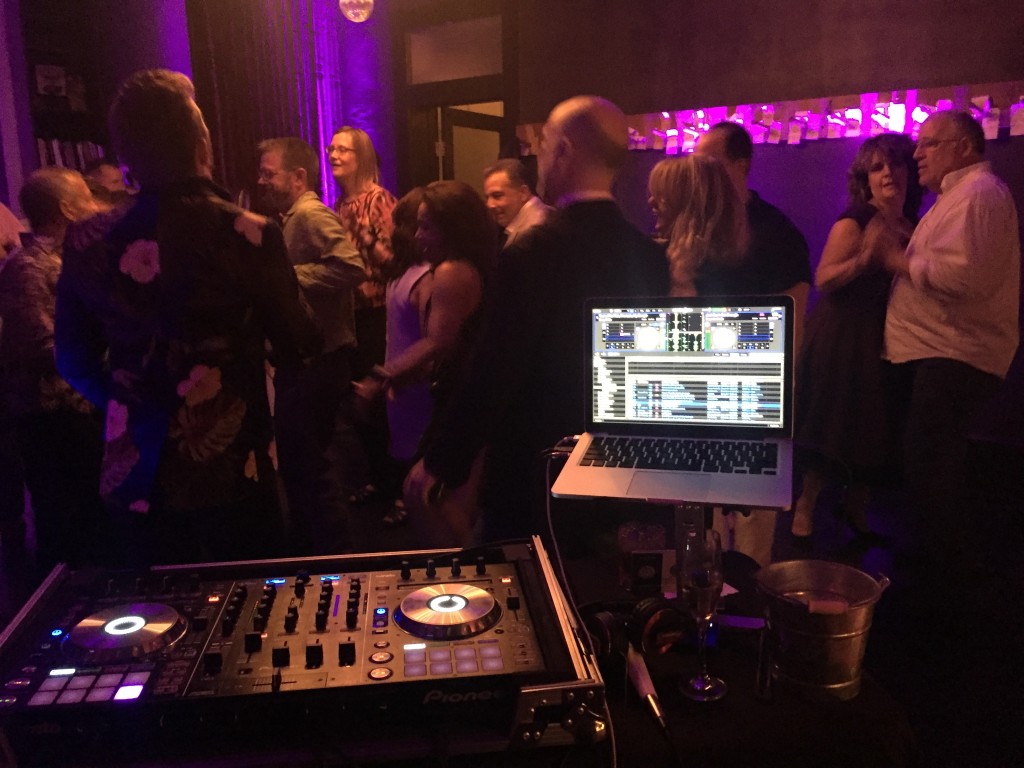 4/23/16 – 50th Birthday Celebration
When Joe reached out to Hype Rhythm for his 50th birthday celebration at Palazzo Lavaca, he originally said something to the effect that he didn't expect there to be dancing as he was mostly looking for background/lounge music… Well little did he know that Hype Rhythm ALWAYS brings the party. The dance floor was PACKED from the start to finish. Everyone had such a good time that we wish Joe had a party every weekend! Congrats on the life milestone!
Nick,

Thank you for your great work on Saturday night! We loved it, as did the crowd. Many people asked us about you and some wanted your contact info.  We will be sure to spread the good word.

Thanks again and well done!

Regards,

Joe
---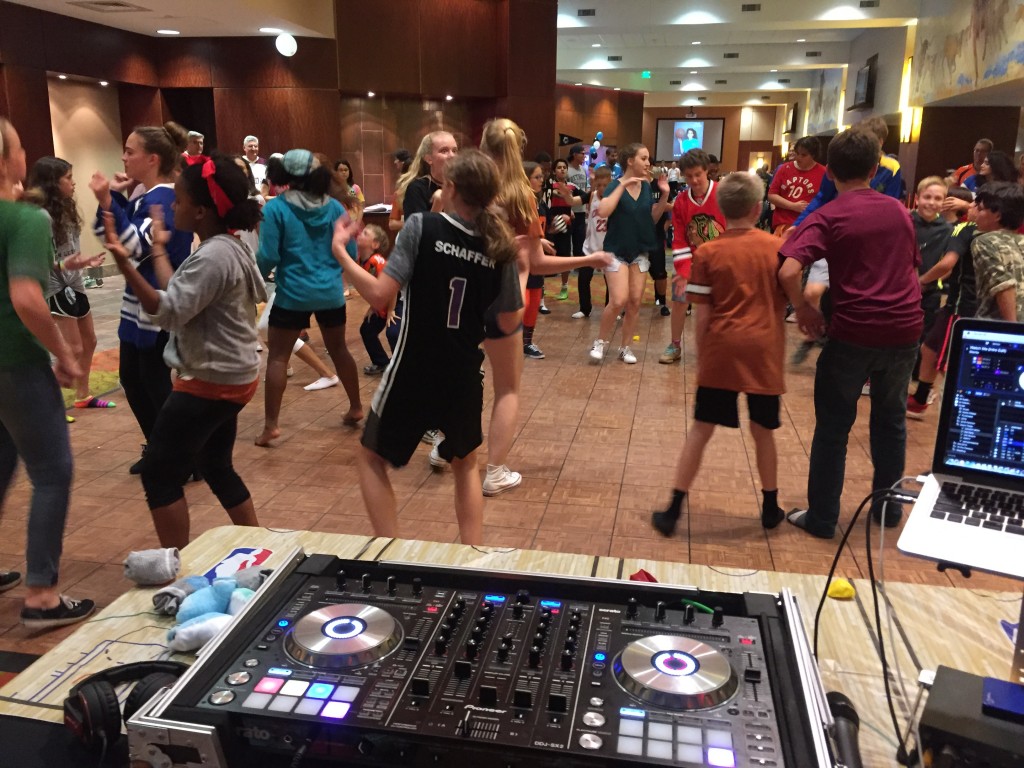 4/16/16 – Bat Mitzvah
"We hired Hype Rhythm recently for our daughter's Bat Mitzvah and could not have been happier. From start to finish Nick's service was impeccable and responsive. He is high energy, respectful of tradition, and seems to love what he does. Most importantly, he had the kids and adults dancing up a storm."

5 out of 5 stars via Facebook

-Alison
---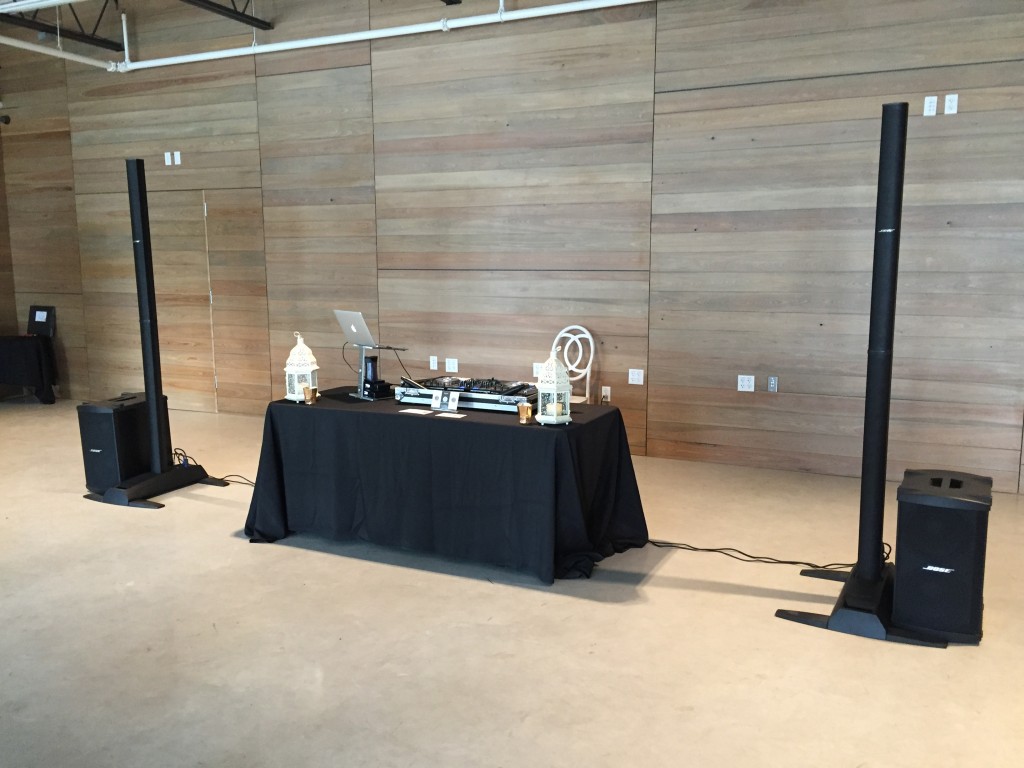 4/6/16 – Event Vendor Showcase
Set up at Wedding Network – Austin's monthly meeting at the new Rock Rose Hall in the domain.
---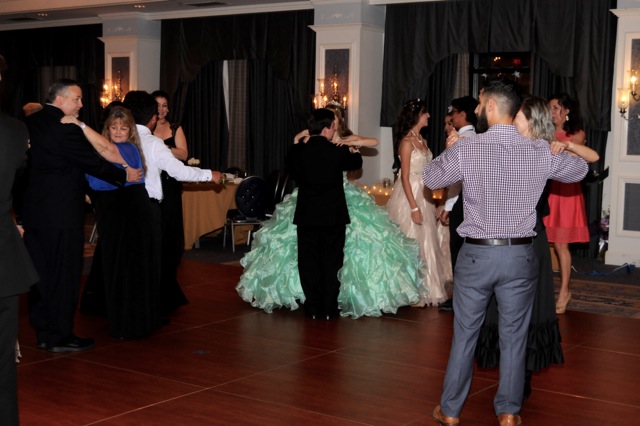 4/3/16 Debutante Ball
Hype Rhythm put on a masterpiece of a show at Cristina's Debutante Ball. Because it was a Sunday, the family felt that guests might leave early, but as always with Hype Rhythm DJ, we kept the dance floor popping and shaking till the very end. Not only did we MC and DJ the entire event, but (as shown above) Hype Rhythm also put on a beginners class for basic salsa and cumbia steps and partner turns! The turnout on the dance floor and the positive feedback from start to finish was amazing! Glad we could help orchestrate and pull off such an elegant and unforgettable event for such an welcoming and loving family!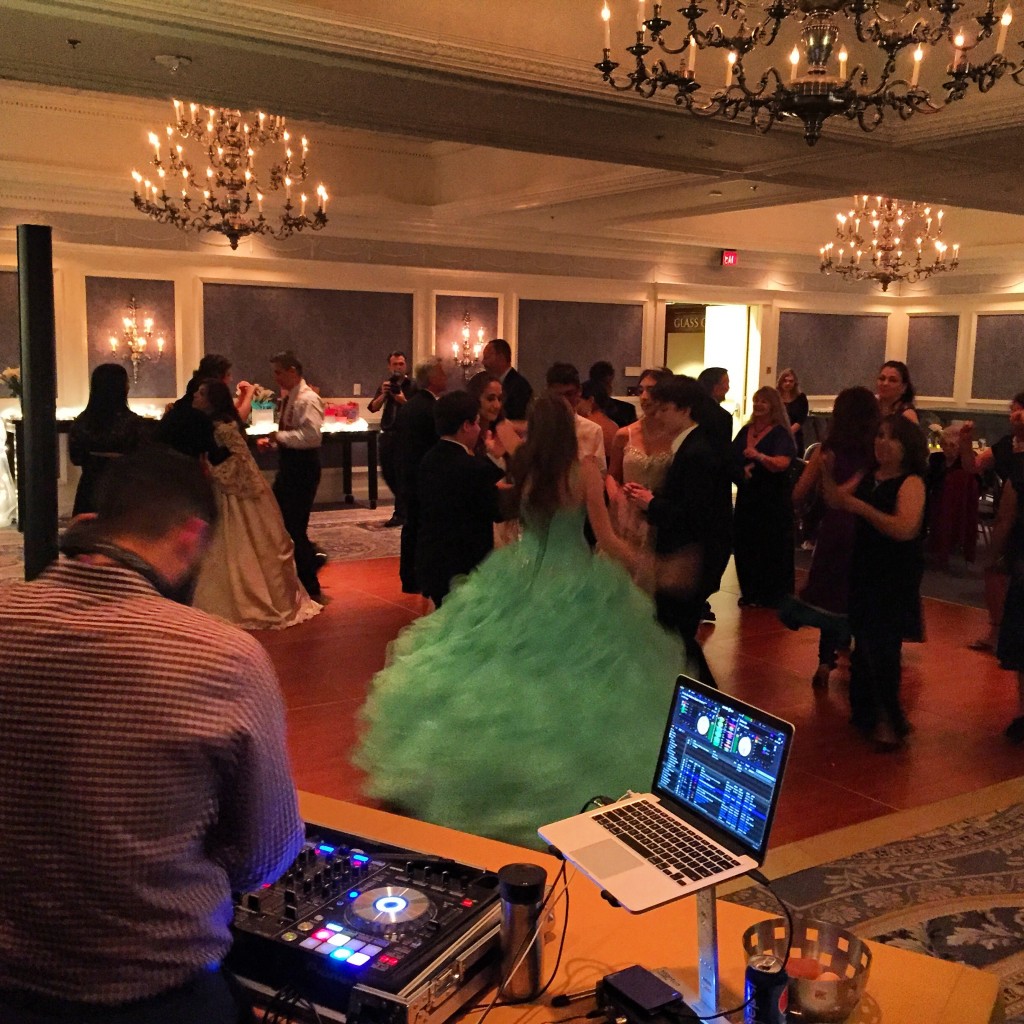 ---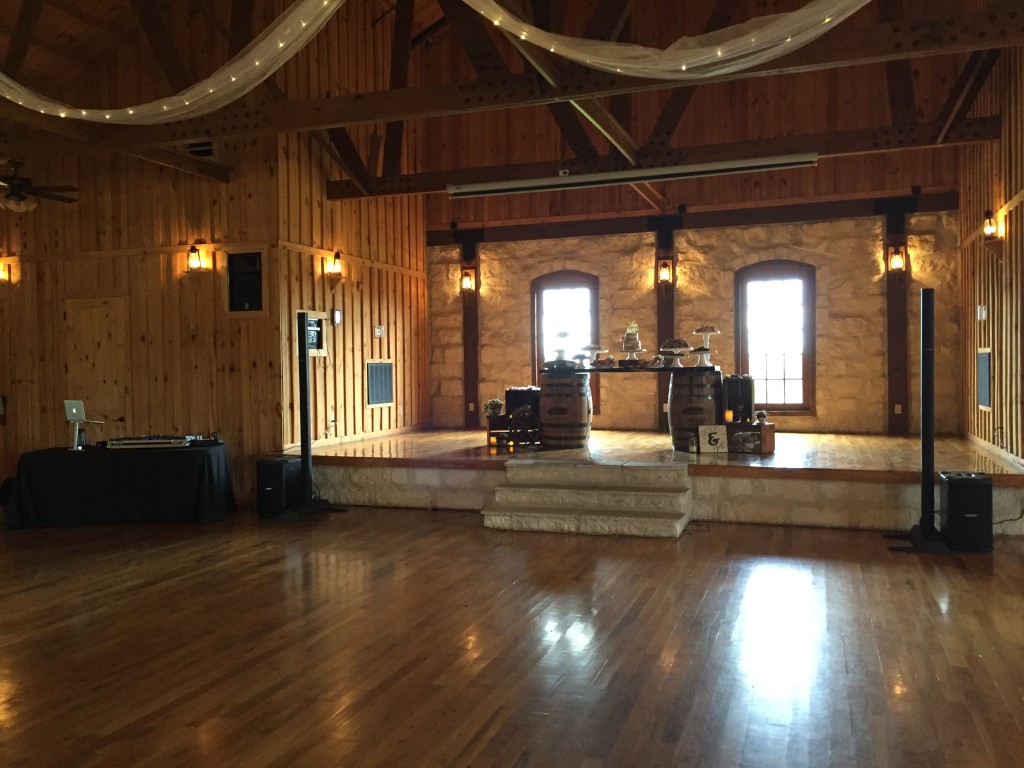 4/1/16 – Wedding
Showing off our amazing system set up at Boulder Springs Event Center. Our speakers are not only unobtrusive to the beauty of the venue and wedding decor, but also produce the highest quality sound offered on the market!
"I just love Nick, I got to work with him at a wedding I shot and when I heard him I was very much impressed. He wasn't your typical DJ playing the same boring songs or just hit play on his play list, he felt out the crowd he saw how they responded to songs and let me tell you that dance floor was PACKED the whole night… So when it was time to plan my own wedding I couldn't think of anyone else I would want to play at mine. He stayed in contact with me the months and weeks leading to the wedding to finalize all details and really make sure all was going well. I can not tell you how many people said that they LOVED his music. He was fantastic we LOVE him, and I send him to all my brides 🙂 Oh and did I mention he got out on the dance floor to get everyone going."

5 out of 5 stars via The Knot and Wedding Wire

-Karissa