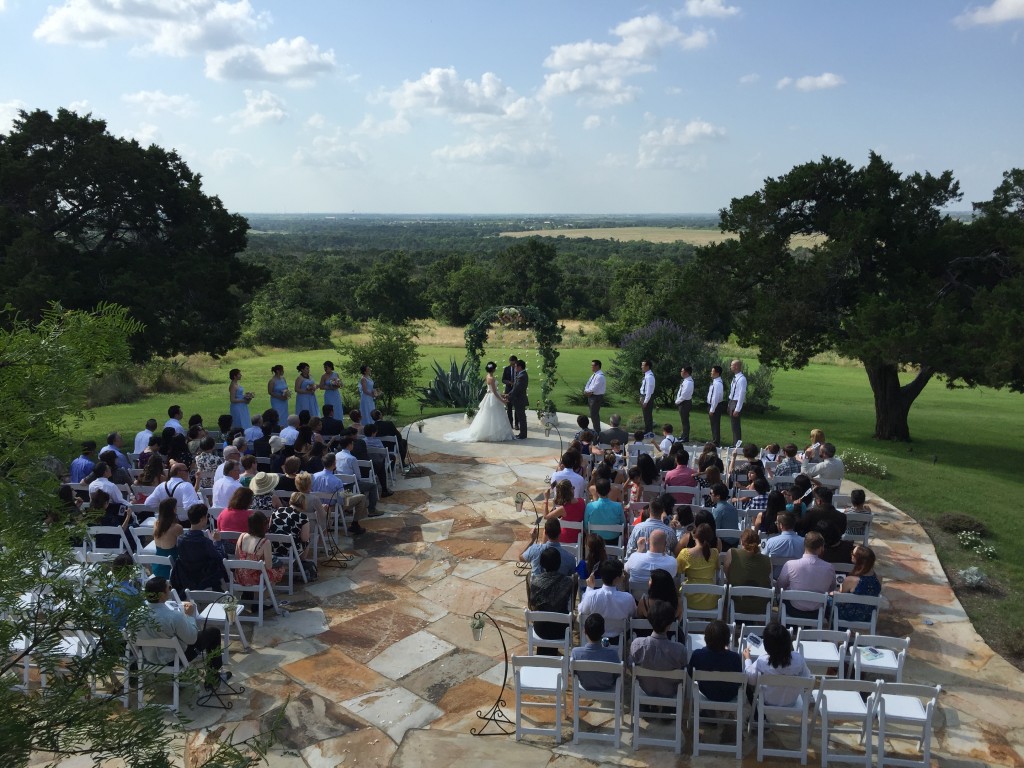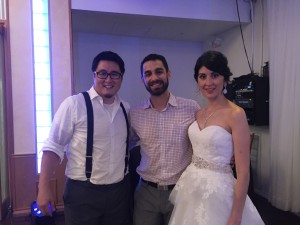 5/28/16 Wedding
Another success! Congrats to Norma and Kevin! Norma let me know when we first met that her main goal was to dance all night. Even though the humidity from this past week tried to hold us back, the music was undeniably on point and we danced the night away! Special thanks to TerraDorna for allowing us to bring our own sound system and also sharing their own to rock the party!
Having Nick as our wedding DJ was one of the best decisions we made for our special day. Not only did we love his body of work, but all of our guests were commenting about how much they enjoyed Nick's music selection. He was punctual, professional, and truly gifted at what he does. Not only was Nick's song selection constantly on point, but he served as emcee, and he absolutely killed it!! It's one thing to have someone who knows how to keep a crowd dancing, but it's another to have someone who understands how to help facilitate a wedding reception so it doesn't drag, and to rock the transitions from one portion of the ceremony to the next. Nick embodies someone who can not only play the perfect song at the perfect time, but can emcee the pants off of everyone in the room. Thank you Nick for being part of our special day!!

-Norma

5 out of 5 stars via Wedding Wire
---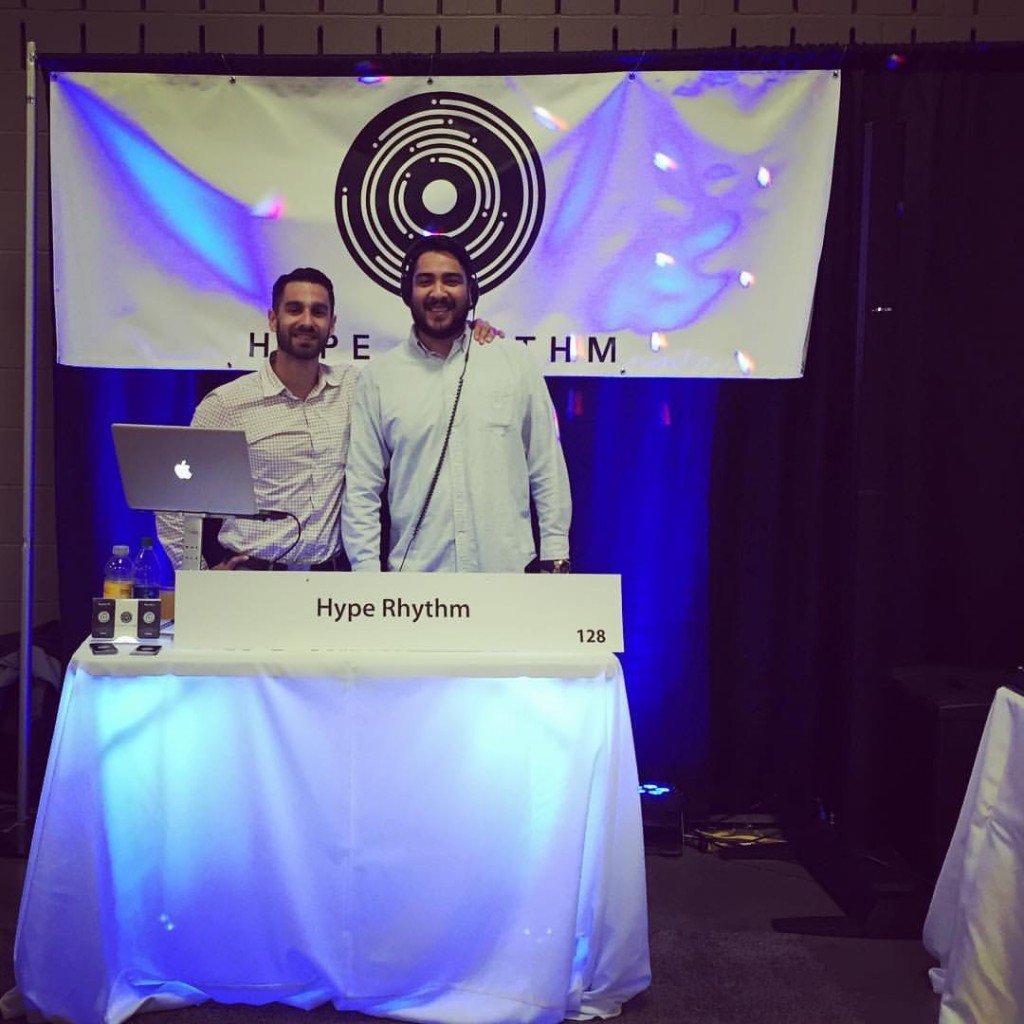 5/22/16 Austin Wedding Expo
We had a great time at the Austin Wedding Expo at the Palmer Convention Center! We also had the best luck not only to be placed next to the bar, but also to have awesome vendors around us who loved the music we played. The day ended in a dance off between a few of the vendors and DJ Nick @ Night. Sad to say Nick lost the dance off, but he left it all out there on the dance floor. Never will forget the MC Hammer dance off 2016. 
---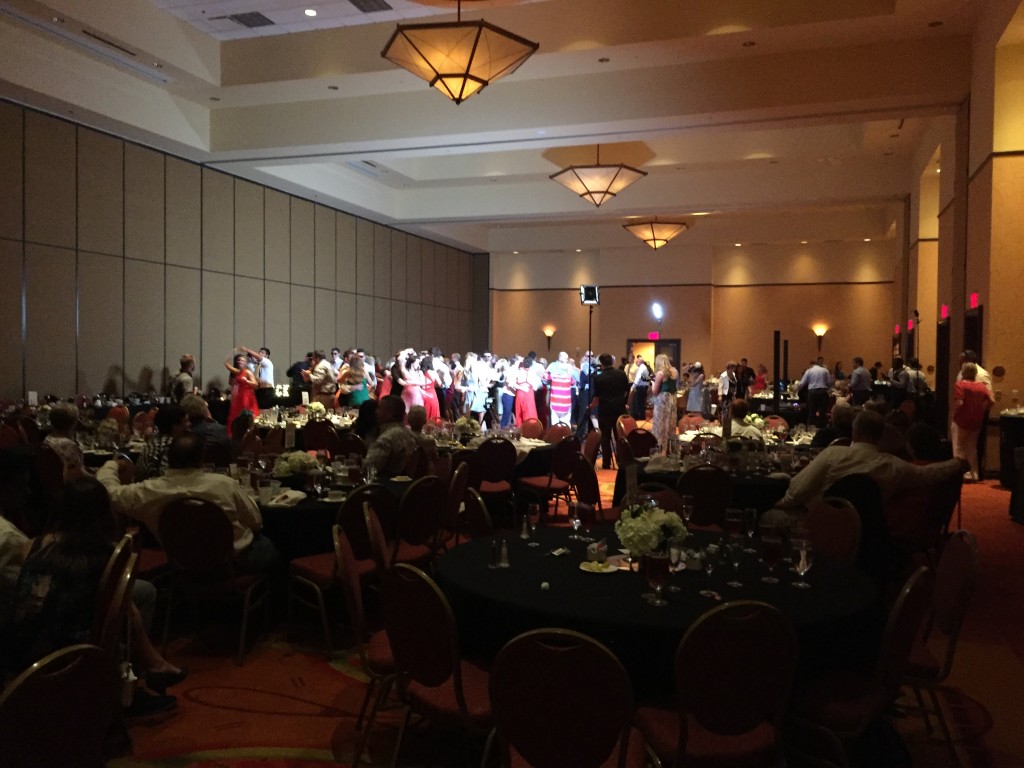 5/21/16 Wedding
Had an amazing time sharing the day with Mitchell and Anna at Embassy Suites in San Marcos. Trying to take more videos in addition to pictures. Remember folks, we are DJs, not videographers, so we apologize for the shaky iPhone video compilation. However, took a few highlights of the night to showcase the nonstop fun we had! Thank you for trusting Hype Rhythm and DJ Nick @ Night!
I told Nick at the beginning of wedding planning that I wanted the reception to be memorable….and it truly was! There are still people making comments about how energized and fun Nick was. Nick kept everyone on the dance floor from 7:30-10:30 which was pretty incredible. He was extremely personable and even arrived a couple hours before so that he could make sure everything was perfect. He thought of things during the reception that I never would have. There are endless great things to say about Nick. I would 110% recommend him to anyone who wants their reception to be tons of FUN!

-Anna

5 out of 5 Stars via The Knot
---

5/20/16 Wedding
Congrats to Mr and Mrs Stephen and Lew Westberg! Before the party started, DJ Alchemist Prime snapped this panorama of the venue in San Marcos. Guests had such a good time that they invited him to the after party! Excited to be doing our first gigs in San Marcos as Hype Rhythm DJ!