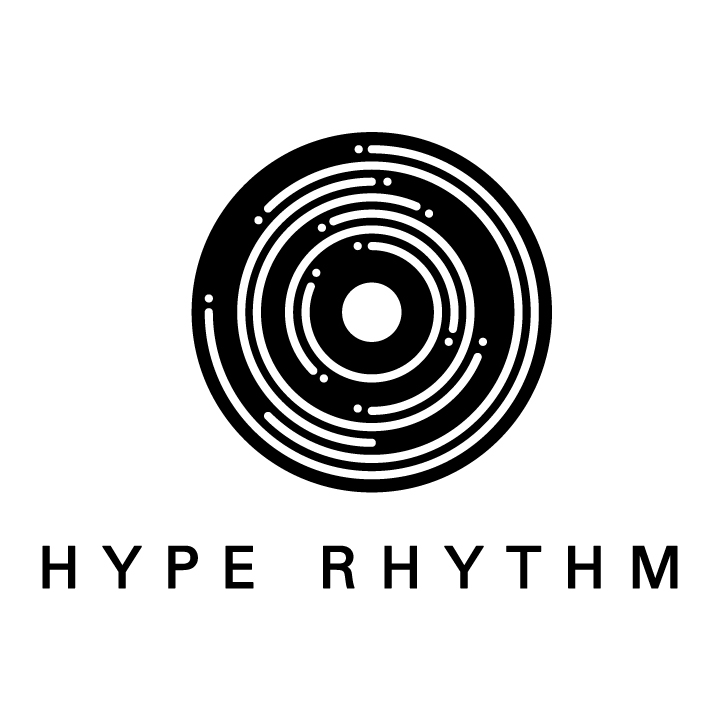 Hype Rhythm DJ is a collective of professional DJs, dancers, and event planners. Although the company was formed in January of 2016, as individuals we have been providing professional services to the state of Texas since 2010 (and for some of us earlier than that).
For us, not only is DJing our passion, but also is making sure we provide the most customized and tailored experience each time we DJ. As live performers, we not only never spin the same set twice, but we also visibly energize the dance floor with what were playing by grooving along and showing off our own dance moves.
The theme of your event and the music go hand in hand. The biggest compliment we get surprisingly isn't "That was the best party I've ever been to!", but rather "I wish I would have talked to you guys first!"Our customer service is the best out there, helpful and always prompt. As DJs and artists, our experience and ideas that we will share with you will exceed any expectations you ever had of a DJ. Seriously. If  you're slightly hesitant about hiring a DJ, or are looking for a movie-esque party, look no further as we will help create the most unique and fun party you will ever throw.
Looking forward to 2016 and providing more and more absolutely unforgettable events!